Blockchain & Bitcoin Conference Kazakhstan on October 17
Blockchain & Bitcoin Conference Kazakhstan on October 17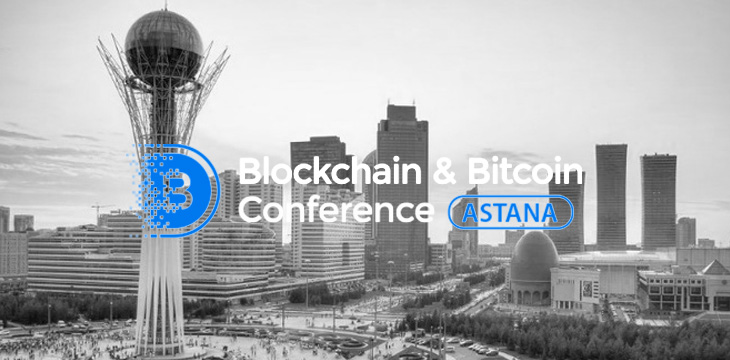 About this event
About the conference
On October 17, Astana will host Blockchain & Bitcoin Conference Kazakhstan – an annual event dedicated to cryptocurrencies, blockchain and ICO.
The main objective of the conference is to create a unique platform for the international dialogue of crypto experts. It will bring together the most remarkable members of the blockchain community: investors, representatives of crypto business and government entities, developers, economists, traders, authors of ICO projects, marketers and crypto enthusiasts.
The participants will discuss:
– how the state authorities deal with the regulation of digital assets;
– how to conduct an ICO effectively;
– how to acquire cryptocurrency profitably;
– how to enter the mining market;
– how to integrate blockchain into your business;
– current trends of the international blockchain community.
OFFICIAL LANGUAGE OF THE CONFERENCE – RUSSIAN.