Block Plus Summit Series III
Block Plus Summit Series III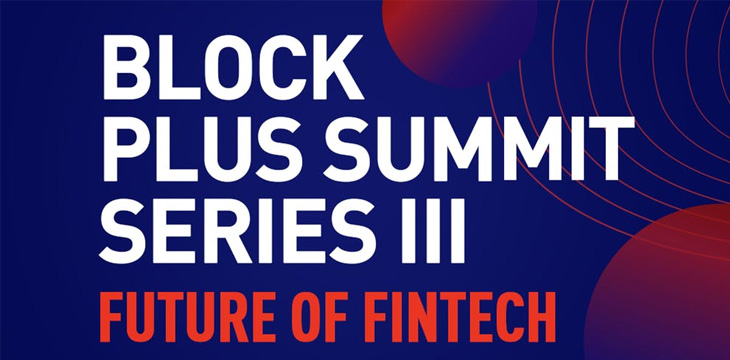 About this event
The combination of finance and technology stimulates a surge of many application such as peer-to-peer network, mobile payment system, decentralized economy, and Robo-advising. So far, technology is still evolving and changing our cognition of traditional finance.
Hosted by BitMart Labs, the 2019 Block Plus Summit III gathers the elites in the industry of Fintech from regulators, international leading companies, financial institutions, blockchain companies, advisory firms, and law firms to discuss the current development of Fintech and share the valuable insights toward the interesting topics such like the decentralized applications, decentrialized finance, global regulations about Fintech.
TOPIC
In this space, we are all tomorrow's innovators and thought leaders. Together we will define this space and all of its transformative capabilities. We need a central place to achieve our goals that can only be achieved through better and more interactive networking and knowledge. That is the entire ethos behind Bring it On.
New Emerging Tech
Challenge of Global Jurisdiction
Ethics of Blockchain
Regulatory Compliance
Decentralized Network
Landscape of Blockchain
The Cross-border Payments
Blockchain Future