Anon Blockchain Summit Austria
Anon Blockchain Summit Austria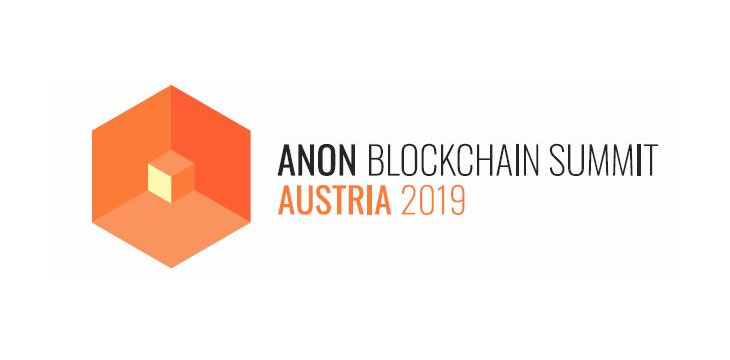 About this event
Look beyond digital currencies and explore the world of blockchain.
Have you ever wondered what approach multinationals and global players take to Blockchain? Come to ANON Blockchain Summit Austria 2019 and find out. Experience first-hand where they see the opportunities and what strategy they are pursuing to achieve them.
The ANON Blockchain Summit Austria will be a comprehensive two-day conference focusing on real life applications of blockchain in business, government, banking & finance, healthcare as well as energy. Experienced speakers, keen investors and opinion leaders will examine the opportunities and threats of this emerging technology. They will analyze the status quo and give a foresight on what we might expect in the future.
Join our profound workshops and learn either how to start your own blockchain project or how to effectively implement blockchain in your existing company. Connect directly with vital individuals: leading companies, blockchain solution providers, consultancies, exciting start-ups and developers. All in one place.
INNOVATION CHALLENGE
Do you need funding and exposure?
Participate in the competition and pitch your project in front of more than 100 investors and renowned startup advisors.
WORKSHOPS
Make your business blockchain ready and join our practice-oriented workshops and break-out sessions. Learn everything about STO's, blockchain usecases, blockchain soltuions, law, taxes and above all how blockchain will help your business.
HACKATHON
Join the Blockchain in Mobility hackathon at the ÖBB Open Innovation Factory next door, learn more about blockchain development firsthand and work on exciting challenges.​