An evening of Blockchain and Bitcoin Cash with nChain and Dr. Craig Wright
An evening of Blockchain and Bitcoin Cash with nChain and Dr. Craig Wright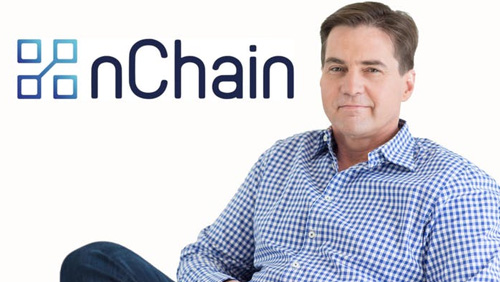 About this event
Join UDL for an evening with nChain Limited, global leader in the research and development of blockchain and cryptocurrency technologies, and ardent advocate of Bitcoin Cash (BCH). We will be joined by nChain CEO, Jimmy Nguyen, and Chief Scientist, Dr. Craig Wright, who has been involved in Bitcoin since the beginning. They will share their vision for where this technology can take us in the future — not just as a cryptocurrency, but as a powerful new data network which can revolutionise our world in so many ways.
After costs, all proceeds from this event will go to UDL's charity of the year, Mind. Find out more about Mind and mental health here.
Agenda
18:30 to 19:00
Hear from Jimmy Nguyen, CEO of nChain Group, speaking about "A bComm world: how Bitcoin Cash will power the future of bCommerce". Learn how Bitcoin Cash (BCH) has the power to change the future, how regulation fits into that vision, and why mass adoption of Bitcoin Cash matters around the world.
19:00 to 19:30
Hear from Dr. Craig Wright, Chief Scientist, nChain Limited speaking about "The power of Bitcoin Cash for merchants and other enterprises". Discussion will cover questions such as why should merchants and other enterprises choose Bitcoin BCH over Bitcoin BTC, or any other cryptocurrency? Why are the protocol changes to Bitcoin Cash important and what do they enable merchants and other businesses to do that couldn't be done before? How will Bitcoin Cash change our world as a computing revolution and not just a cryptocurrency?
19:30 to 19:50
Break for refreshments.
19:50 to 20:30
An informal, relaxed interview with Dr Craig Wright, with questions from Jimmy Nguyen and the audience.