The 2018 Digital Money Forum
The 2018 Digital Money Forum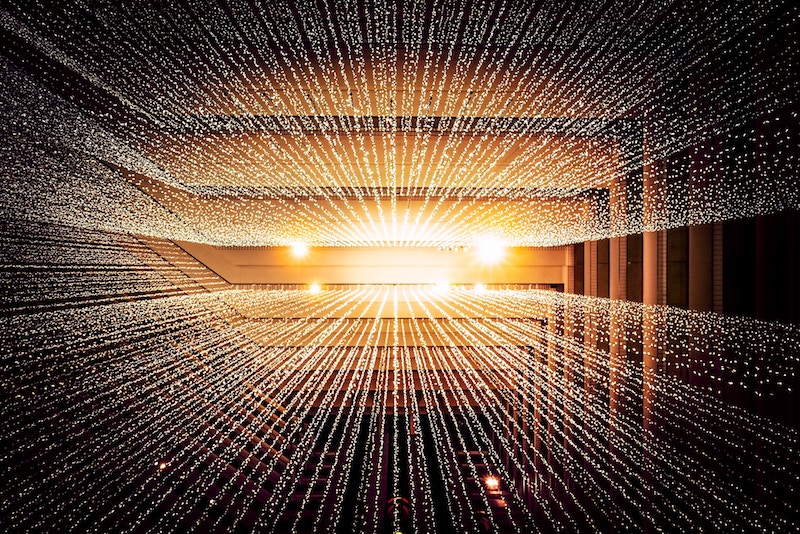 About this event
Money is becoming obsolete, but what is replacing it?
Join the 2018 Digital Money Forum on January 9th, 2018 in Las Vegas to examine and discuss the endless possibilities – as well as the risks, rewards and safety – of doing business and living with the democratization of money. This year's topic: "AI, VR, AR, Biometrics & a Big Dose of Blockchain: Understanding Money's New Tech."
Who Is Attending
Cryptocurrency Developers and Devotees
Fintechs, banking and payment companies
Blockchain Developers and Devotees
Security and Privacy Decision Makers
Investors, VCs
CIOs and CFOs
Technologist incorporating tech including voice, AI, AR/VR
Press
Plus, hear David Hanson and Sofia Unveil their Crypto-Strategy. Former Governor Tim Pawlenty, now President and CEO of Financial Services Roundtable, offers leadership thoughts in the age of digital identity.