What role will emerging technology play in delivering public services as Nigeria ushers in a new era of digital transformation? This was the focus on the third day of the Digital Nigeria International Conference 2023. From key government officials to industry leaders, the speakers delved into how the region can leverage the latest technology to offer better services to its people and stimulate economic growth across Africa.
Day 3 at #DigitalNigeria2023: A deep dive into the future of technology and digital transformation🤓 #DigitalNigeria23 #TechNews #TechInnovation #CGCoverage #BlockchainTech pic.twitter.com/SvRs81OC2s

— CoinGeek (@RealCoinGeek) October 27, 2023
"There are immense opportunities available through tech for economic and social development, for citizen engagement, and more. There are no limits. Our young people must understand that they have the whole world at their feet. They can be part of a global digital economy right from the comfort of their home," Nasir Daniya, the Permanent Secretary at the Ministry of Innovation and Digital Economy, told the attendees.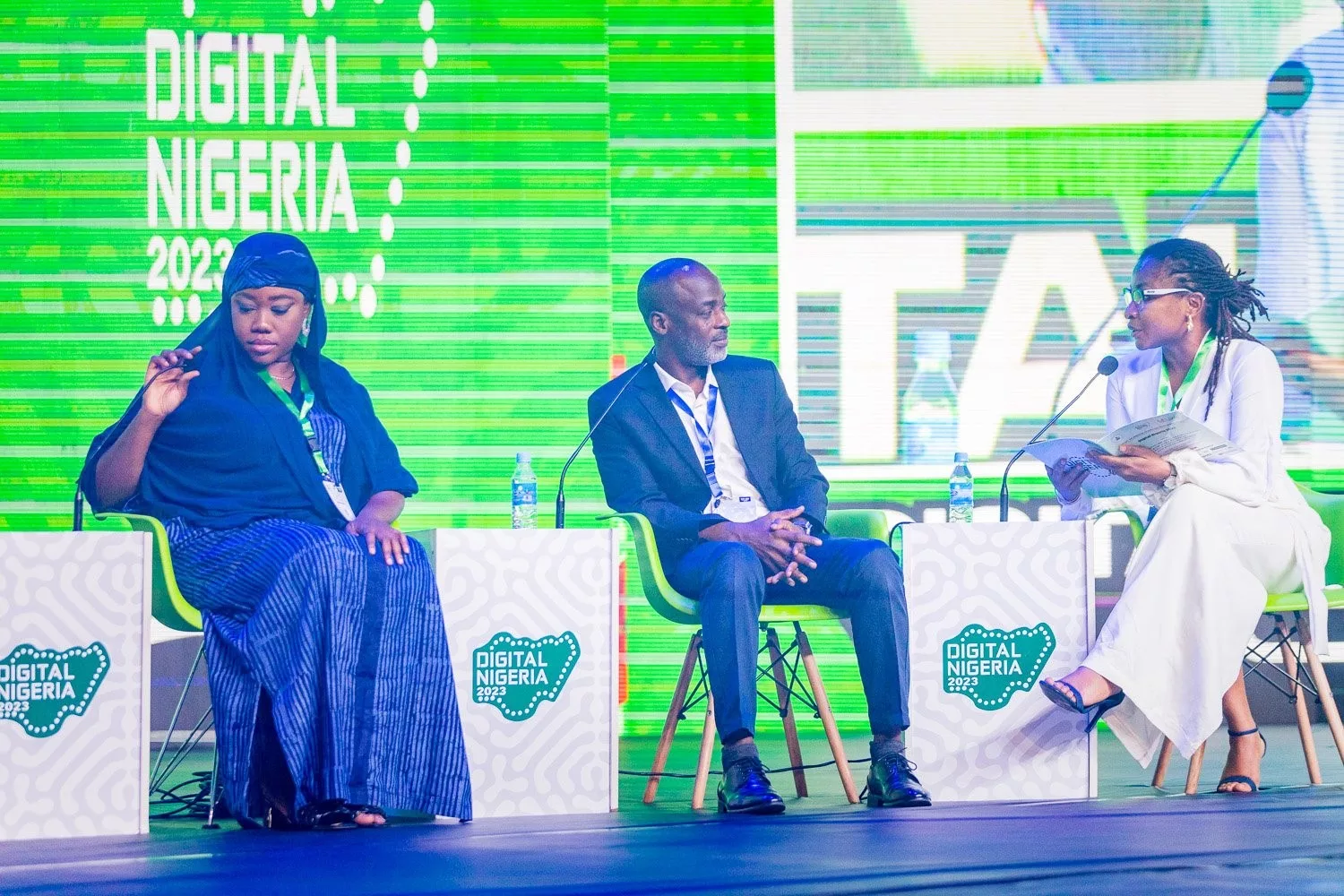 In his presentation, Jimmy Nguyen talked about how learning, connecting, and synthesizing information has changed his life. The Blockchain for All founder drew lessons from Vietnam, where he was born, to Pakistan, where he leads several blockchain initiatives, and Nigeria, a land whose transformation he has been pushing for.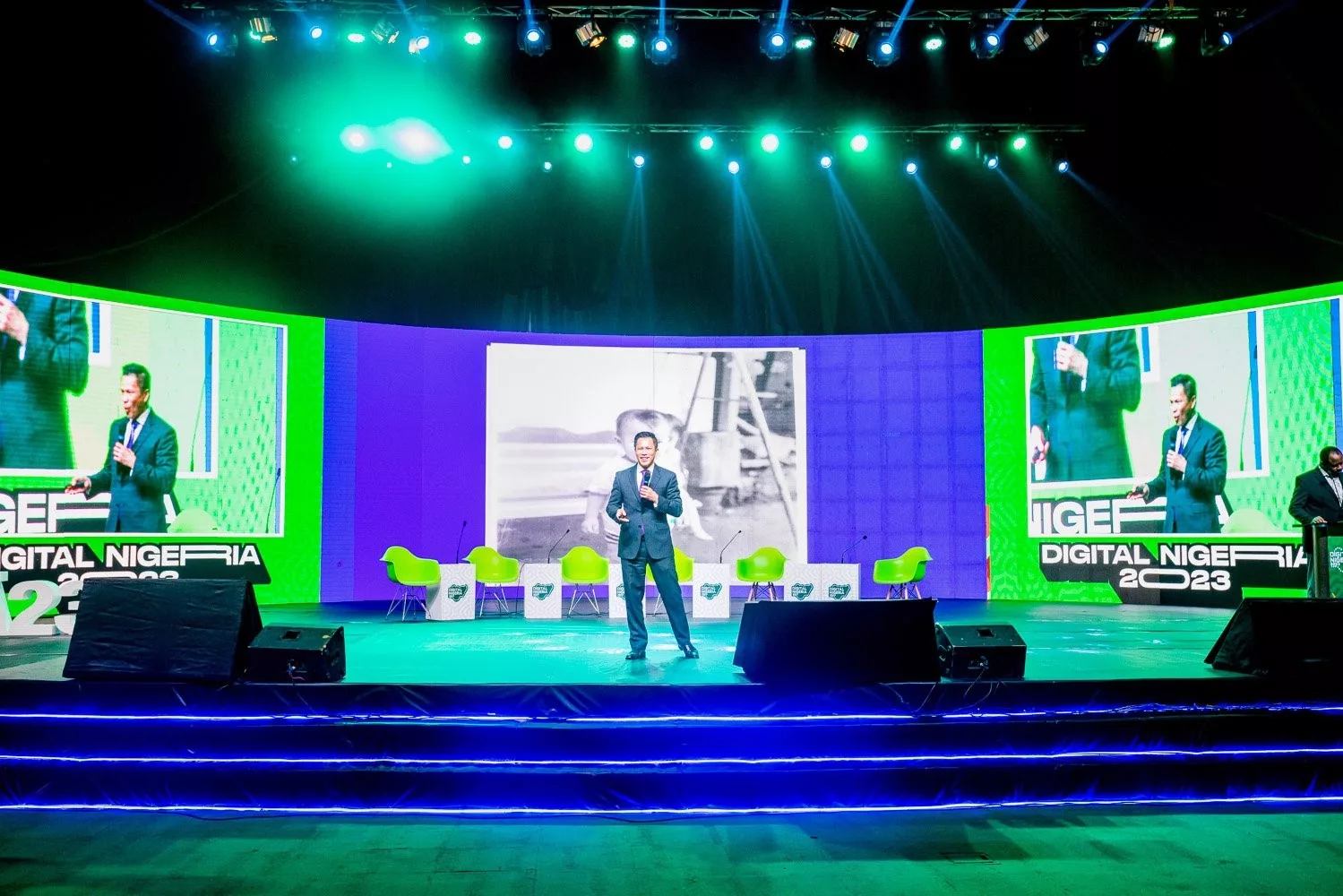 "I have a big vision for a world of WIN. A world where innovation plus inspiration, technology, and heart can empower potential," he told the attendees at the International Conference Center in Abuja.
Nguyen also announced the launch of New Win Global, a collective of change-makers worldwide using technology to better the lives of their people. They include Centbee CEO Lorien Gamaroff, Catherine Lephoto of VX Technologies, BitLipa founder and CEO Apollo Eric, and Keyi Tech's Lise Li.
"It takes a lot of people to deliver these new wins in the world. They understand the importance of implementing these ideas."
Arzish Azam called for stronger collaboration between Nigeria and Pakistan in his presentation. The Ejad Labs CEO is also the founder of Future Fest, a series of annual tech events in Pakistan that attract over 50,000 attendees.
"I believe the only way to win is winning together, and our purpose here is to collaborate for digital prosperity," he told the attendees.
Government officials at the event outlined their efforts toward attaining Nigeria's digital vision. Postmaster General Tola Odeyemi delved into her efforts in digitizing the Nigerian Postal Service (NIPOST) into a multifaceted department beyond simple physical deliveries. Being the most accessible department in the government, NIPOST remains the most directly impactful, with Odeyemi describing it as "the government inclusion agency."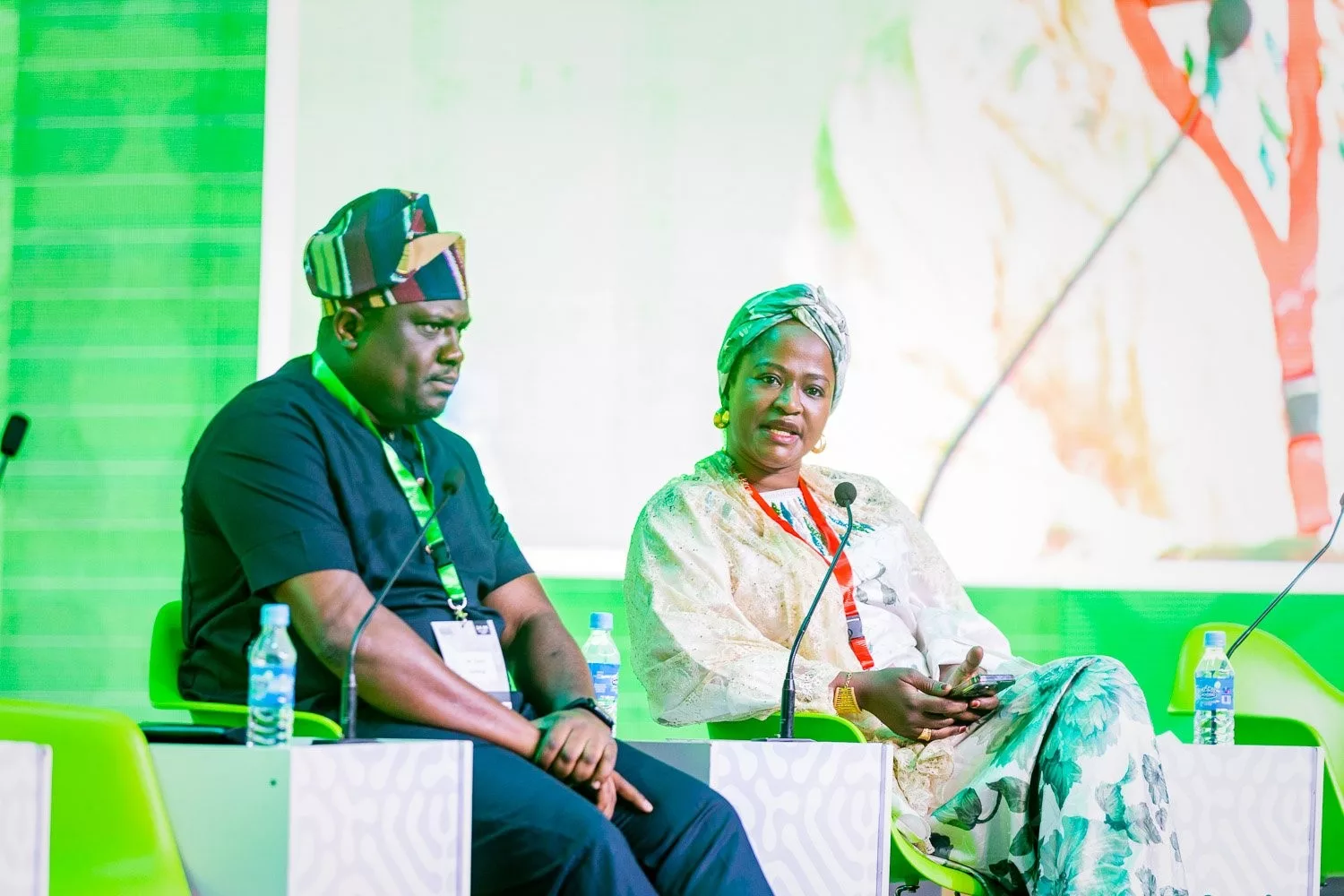 Nigeria deployed its first satellite in 2003, and in the two decades since, the West African country has invested heavily in its satellite system. At the event, NigComSat CEO Jane Egerton-Idehen outlined how satellite technologies play a crucial role in accelerating the country's collective prosperity.
Images from the 3rd and last day of the #DigitalNigeria2023 Int'l Conference.

It was a wonderful experience, the highlight of which was the fireside chat conversation where the MD, @nk_amadi had talked about satellite technologies accelerating Nigeria's collective prosperity. pic.twitter.com/i4DNlrPqq9

— NIGCOMSAT (@NigComSat1R) October 26, 2023
The three-day event drew to a close with an awards ceremony recognizing brilliant minds whose innovations and contributions are solving challenges for the Nigerian people, creating jobs, and bringing the country closer to its digital vision.
The Final Day of the Digital Nigeria International Conference – An Unforgettable Journey!#DigitalNigeria2023 pic.twitter.com/RmosplEfri

— NITDA Nigeria (@NITDANigeria) October 26, 2023
Watch Africa: Transforming health, education with blockchain help
New to blockchain? Check out CoinGeek's Blockchain for Beginners section, the ultimate resource guide to learn more about blockchain technology.