Since the early days of the internet and the rise of smartphones, technology has advanced to where we can send and receive information across the globe within seconds. The way we pay for things has advanced to where now we can send money around the world with the click of a button.
The next phase of the evolution in financial settlements will arise from the mass adoption of blockchain technology. At the recent CoinGeek Zurich Conference, a panel of experts met to discuss the impact this will have on the global digital economy.
Moderated by CoinGeek's Chief Bitcoin Historian Kurt Wuckert Jr., four panelists joined him to discuss how the advent of blockchain technology has now made digital micro and nano payment economies viable.
The panelist included Alex Agut, CEO of HandCash; Robin Kohze, CEO and co-founder of Vaionex Corporation; Connor Murray, CEO and co-founder of Britevue; and John Pitts, co-founder of SLictionary.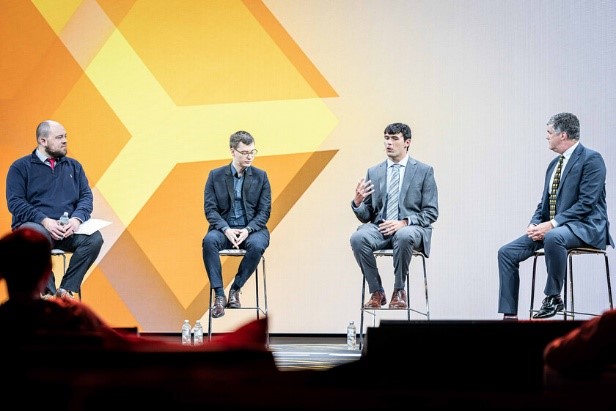 Wuckert kicked off the discussion by challenging the panelist to define the "right amount of payments you should be able to process for one dollar." Pitts predicted that over the next few years, transaction costs would go to 1/10,000 of a penny. Our focus should be on the data and calculation possible on the blockchain instead of the token's value.
Murray noted that the BSV network has already leapfrogged over traditional payment processing networks in transaction cost efficiency. We need to continue to increase the gap between the BSV enterprise blockchain and its competition.
Kohze shared similar views, noting that transaction costs will continually decrease to a level where payment processors can operate while remaining profitable in a competitive market. Interestingly, Agut has observed that miners keep lowering fees as transaction volumes rise. The market will ultimately decide as firms look to maximize profits.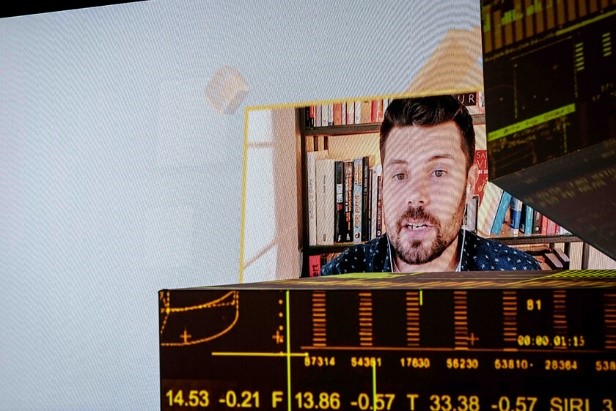 Wuckert expanded the discussion to tackle the narrative that blockchain technology is only useful as an investment asset, not to solve a business problem. Pitts noted that at the core, users want control over their data which Bitcoin offers them. Murray declared that frictionless small payments are a "killer app" that users will clamor for, and it will usher in new use cases.
Agut pointed out his company has encountered an immense pent-up demand from enterprise customers that want to reach a global audience and offer it a viable way of doing micropayments online.
Overall, the panelists commentary made it clear that new forms of trade are now possible with micro- and nano payment. This will allow more people access to the global economy where they can trade with or compete against one another in commerce regardless of their location.
New to blockchain? Check out CoinGeek's Blockchain for Beginners section, the ultimate resource guide to learn more about blockchain technology.