Africa has been one of the fastest growing regions globally, with seven of the 10 fastest growing economies in 2020 located in the continent. Mobile payments, growing Internet connectivity, diversification and infrastructural developments have spurred the growth. However, it still has its fair share of challenges and at the recent CoinGeek Conference in Zurich, a panel of experts delved into those that blockchain technology can solve and how they are applying the technology to offer critical services in the region.
Bitcoin Association Founding President Jimmy Nguyen moderated the panel, which brought together Centbee co-founder and CEO Lorien Gamaroff; the co-founder of Domineum Blockchain Solutions Mohammed Jega; and Dr. Catherine Lephoto, the technical advisor of the Sesiu Fund.
Gamaroff has been championing BSV enterprise blockchain in Africa as the CEO of Centbee. His mission, together with co-founder Angus Brown, has been borrowed from the Bitcoin white paper by Satoshi Nakamoto, he told the audience:
"We are trying to make Bitcoin easy to use as a cash system, and not as an investment."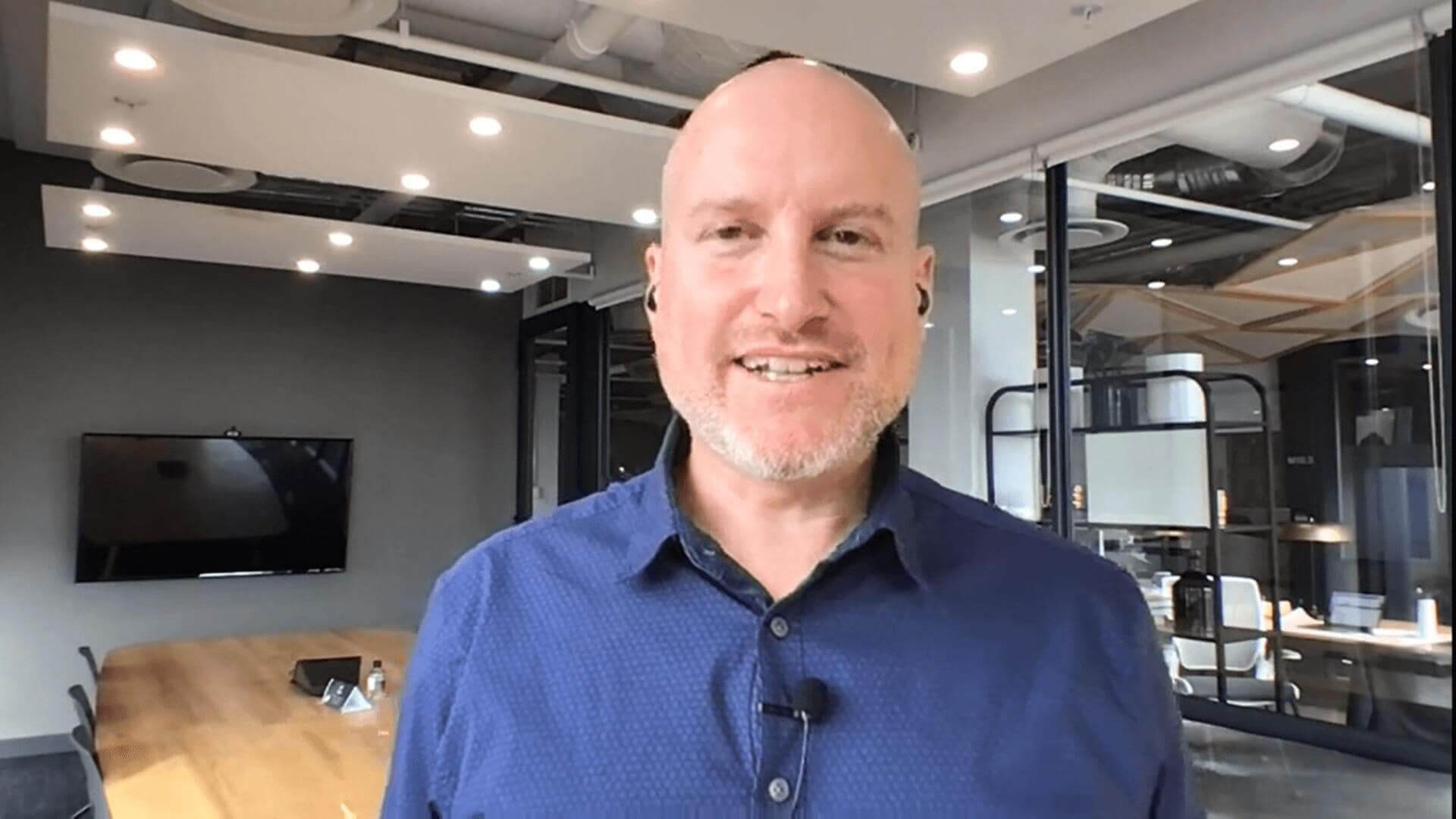 Centbee has found its most success with the younger generation, Lorien said. Teenagers and young adults prefer to use digital payments methods, and Centbee has filled this gap. It allows them to pay with Bitcoin for day-to-day needs such as mobile data and airtime, paying for their rides on Uber and even their Netflix subscriptions.
Centbee has two products, with the most popular being its BSV wallet. The startup has made it easy to acquire BSV, allowing its users to buy the digital currency at local stores as they would mobile airtime.
The company's second product is Minit Money, a remittance platform that relies on BSV blockchain to offer the fastest and cheapest remittance services in the continent.
Aside from offering value to customers, Centbee's products are used as case studies to show to the regulators "how Bitcoin can be used in a transparent way to eliminate fraud and facilitate anti-money laundering… We've been able to demonstrate that Bitcoin is a really safe technology to provide a lot of value," Lorien told the attendees.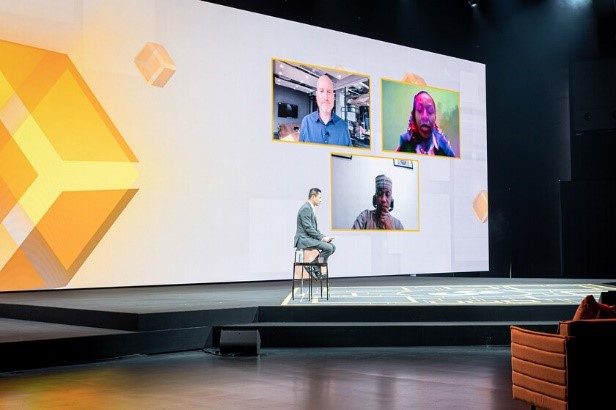 Domineum, a London-based blockchain-as-a-service (BaaS) company, has also been targeting the African market. The company joined hands with nChain and the two have been working to migrate Domineum's products to the BSV blockchain.
"We've been working to see how we can open up Africa and collaboration is key to this," Jega said. Domineum has been working with a number of governments in the region as they seek to implement e-government.
Unlike her co-panelists, Lephoto isn't a blockchain specialist. Rather, she is the technical advisor for the Sesiu Fund, an industrywide initiative in Lesotho to assist the public in dealing with and overcoming the COVID-19 pandemic. Sesiu has been exploring the use of blockchain technology in Lesotho—a country with a population of 2.1 million—for COVID-19 vaccination authentication and vaccine distribution.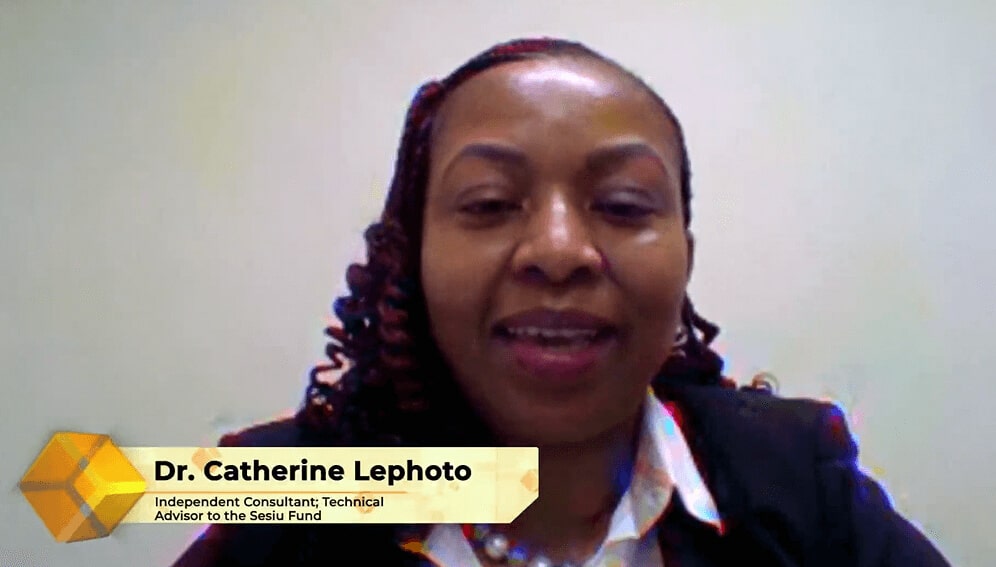 Lephoto has wide-ranging experience, having worked in the pharmaceuticals and the food and beverage industries for decades. These two industries would greatly benefit from blockchain technology as well. In the pharmaceuticals industry, it can help stamp out counterfeits, which continue to be a big problem in Africa, she said
New to Bitcoin? Check out CoinGeek's Bitcoin for Beginners section, the ultimate resource guide to learn more about Bitcoin—as originally envisioned by Satoshi Nakamoto—and blockchain.