With the CoinGeek Seoul Conference 2019 fast approaching, South Korea's capital is set for an influx of visitors from the crypto community. Developers, entrepreneurs and academics from around the world will descend on the city for the event this October 1-2 to learn more about Bitcoin SV and the world's new money.
Many will visit Seoul for the very first time. If that's you, there are a few useful tips you can bear in mind while you're there to make the most of your time in South Korea.
There are several ways to get to the Le Meridien Hotel, located in Gangnam, from Incheon International Airport. The airport shuttle service runs from 05:00 to 22:52. Monday-Sunday, and costs KRW16,000 (US$14) one-way. Taking a taxi from the airport to the hotel will cost about KRW57,000 (US$50), while take the subway will cost KRW4,250 (US$4). Alternatively, visitors can call the hotel and request for a pick-up service for KRW190,000 (US$160) one-way. Check out the exchange rates here.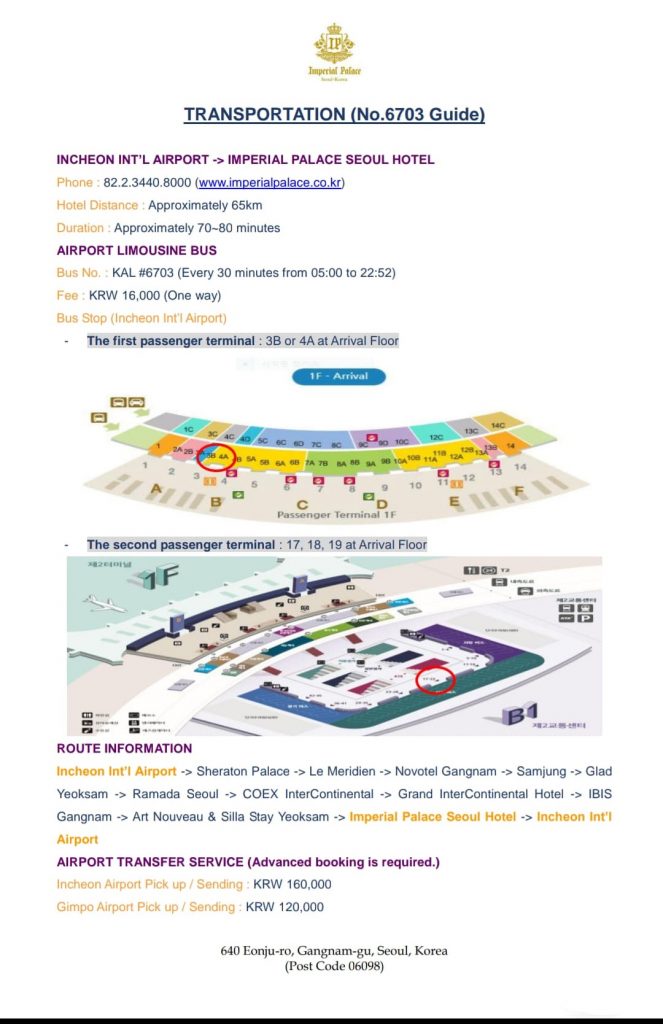 Seoul benefits from one of the world's most impressive transport networks, with comprehensive train, subway and bus route coverage across the city. For the first time visitor, navigating these options can be confusing—step up apps like Subway Korea (Jihachul) and Kakao Metro.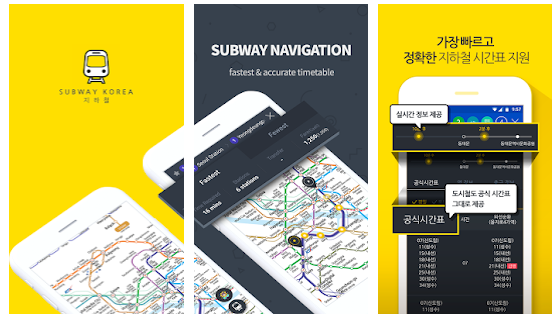 Available in English, Japanese and Korean, the Jihachul app covers subway and train routes across Seoul and beyond, helping visitors make sense of how best to move from A to B. Simply tap your start and end points to learn the quickest route, the travel time, ticket cost and other useful information – including how to find toilets within each station.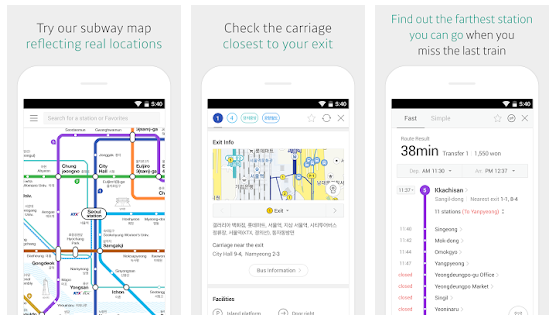 Kakao Metro offers similar functionality, including arrival alarms so you know when to alight and easy integration with KakaoTalk for sharing travel times.
For many visitors, language will prove a barrier to traveling around the city. Fortunately, there are apps designed to help travelers communicate while in Korea, with the likes of Hello Talk and Papago there to assist with on-the-fly translations.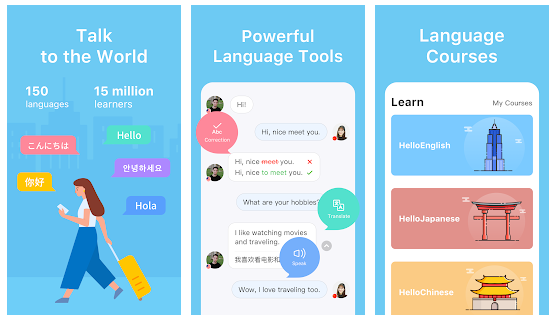 Hello Talk pairs up users with native Korean speakers to help learn the essential words for a successful stay. Papago offers up a type-and-translate feature, where you simply type in the words you're trying to say in your own language and the app reads them out in Korean—the perfect solution to any language issue during your visit.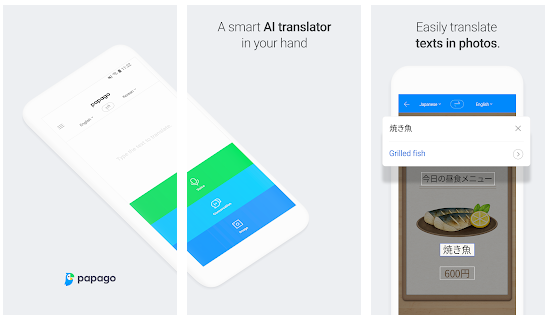 With all the goings on at CoinGeek Seoul, delegates will inevitably build up their appetite. When it comes to food in Seoul, you're spoiled for choice—but again, language can prove a barrier for some in ordering the food they want.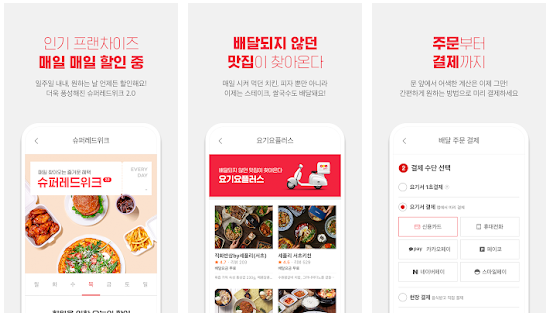 Yogiyo is another quick addition to your smartphone that will make life a whole lot easier. The app serves up simple pictures of different types of food to allow users to choose their meals, without relying on any knowledge of Korean or local eateries.
One more thing: don't forget to pack a power plug adapter. South Korea is on the 220V standard at 60Hz, and uses a Type C and/or a Type F plug. 
CoinGeek Seoul is set to be the cryptocurrency event of the year, with opportunities to attend talks and meet with some of the most influential developers in the BSV community.
With a few helpful apps on your smartphone, you'll be well on your way to an enjoyable, as well as informative, stay at the event.
New to blockchain? Check out CoinGeek's Blockchain for Beginners section, the ultimate resource guide to learn more about blockchain technology.