The UAE has become a global tech hotspot, leading the way with blockchain and many other emerging technologies. One of the leaders pushing for this tech leadership is Adnan Al Noorani, the founder of the Future Innovation Summit, and he took to the stage at the BSV Global Blockchain Convention to talk about the intersection of blockchain and creativity.
Al Noorani, who also serves as the chairman of the board of the Private Office of Shiekh Saqer Bin Mohamed Al Qasimi and Group of Companies, welcomed the audience to Dubai and urged each member to share their knowledge and ideas with the people of the UAE.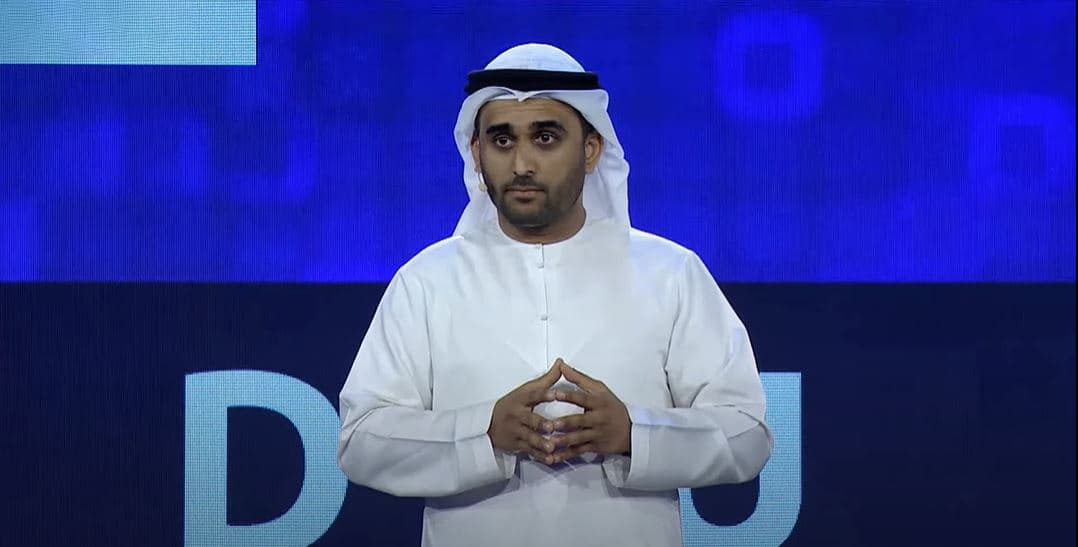 For Al Noorani, blockchain technology is like a seed that, if planted, grows to give us great products like the metaverse, NFTs, digital currencies, gaming, and more.
Blockchain will need many creative people behind it, inventing and building applications and tools that bring in the masses for it to take off.
Creative people are always thinking of solutions to the problems that they, or others, face. They study the failures of the past and use them to chart a better way for the future. They invest their time working on their weaknesses and turning them into strengths, Al Noorani shared with the audience.
The visionary concluded his keynote speech by calling for investment in the next generation of innovators and entrepreneurs whom he believes will make the world a better place.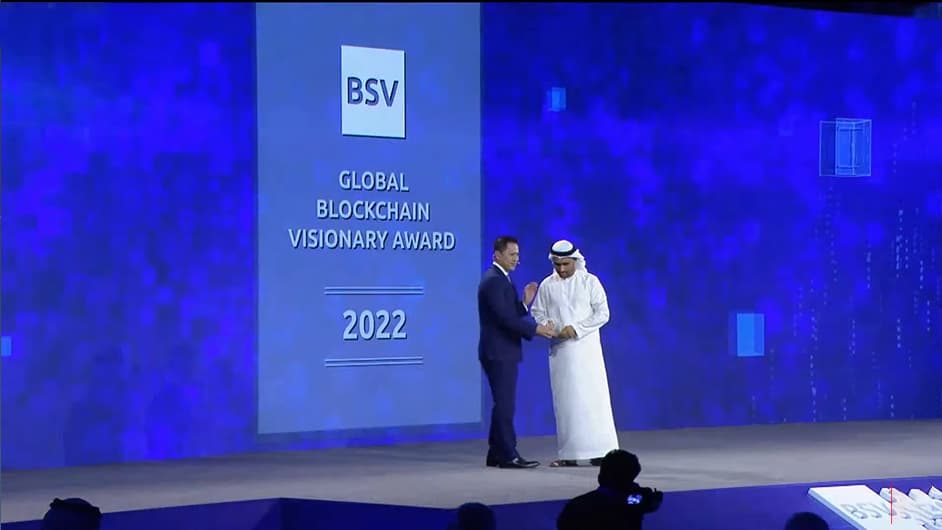 As he concluded his speech, the Founding President of the BSV Blockchain Association and event host Jimmy Nguyen joined him onstage to hand him the first-ever BSV Global Visionary Award.
"We decided at this event to begin recognizing leaders who are using their influence and relationships to create global vision for the power of blockchain technology," Jimmy stated, adding that it was a "reflection of our appreciation for the work that we've seen you've been doing here in Dubai and across the region."
Reciprocating the gesture, Al Noorani invited Jimmy as his guest of honor at the upcoming Future Innovations Summit, which takes place in October this year.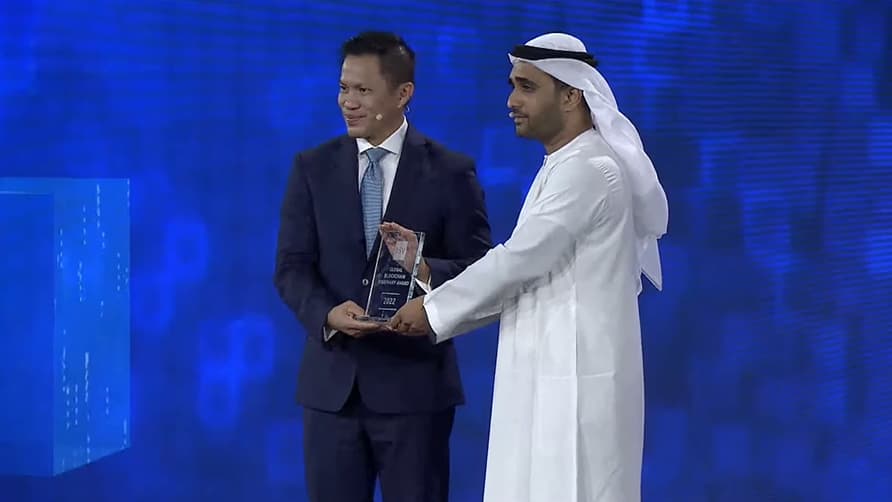 Watch the BSV Global Blockchain Convention Dubai 2022 Day 1 here:
New to blockchain? Check out CoinGeek's Blockchain for Beginners section, the ultimate resource guide to learn more about blockchain technology.