On Day 2 of the CoinGeek Zurich conference, Kurt Wuckert, Jr. and Natalie Mason led the afternoon session of CoinGeek TV, catching up with Michael Hudson of Bitstocks and Robin Kohze of Vaionex Corporation.
They began by giving their take on the event as a whole, with Hudson singling out Bitcoin Association Founding President Jimmy Nguyen for his role in hosting the CoinGeek Conference and pulling the event together. Hudson said the whole CoinGeek team had put in an incredible amount of work to bring the conferences to life, which were advancing the cause of BSV enterprise blockchain worldwide.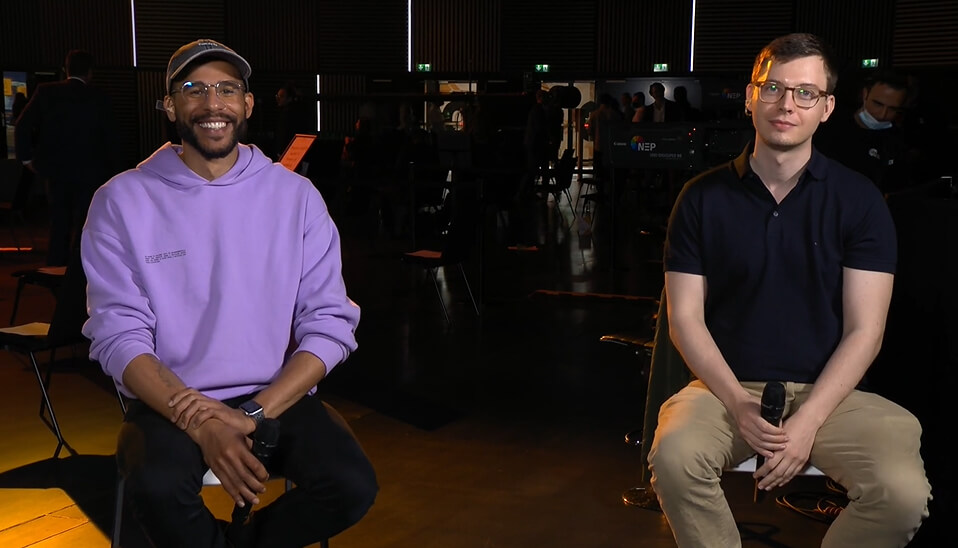 For Hudson, now is the time to be mainstream focused in BSV blockchain, and to start delivering real products and solutions for users. Now the technology has been proven, and is sufficiently mature and sophisticated to power complex business applications, it's incumbent on entrepreneurs to now build the solutions that put this into practice. He describes Dr. Wright and BSV as plumbers—they install the systems, and need not be called on again. For Hudson, it's the entrepreneurs now that need to go out and build on top of the platform, to see it reaching its full potential.
On NFTs, Hudson said they were essentially applying a logbook to any item, physical or non physical. Like physical logbooks, these show the history of ownership, which ultimately influences the value of the asset. He predicted this would be used in an increasing range of scenarios over the coming years.
Hudson was asked for his views on El Salvador, which has recently taken the decision to make BTC legal tender within the country. Hudson said this scenario is not the most effective solution, with BTC simply nowhere near sophisticated enough to be used in this way. There is far too much volatility, far too little capacity and far too expensive transaction fees to make this viable.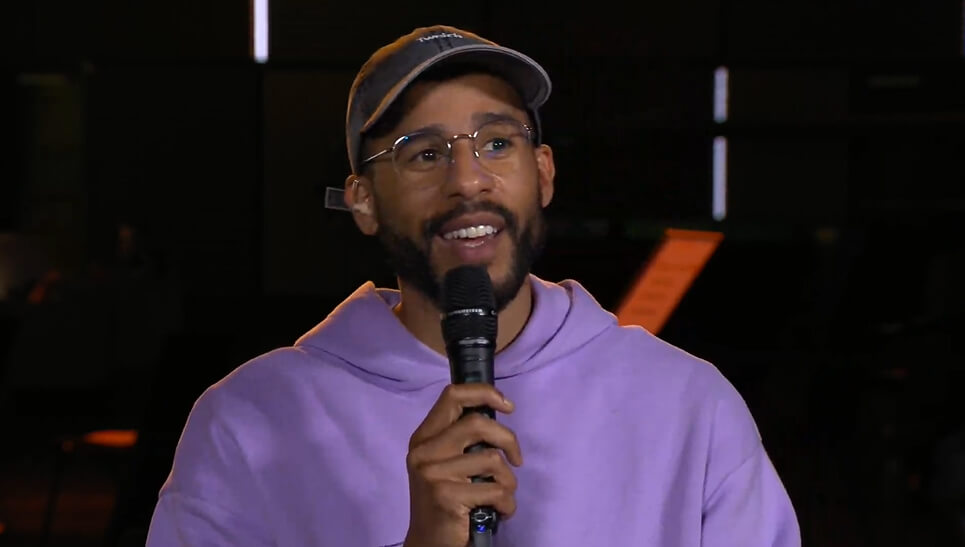 With BTC, only 5 transactions per second capacity makes it one of the least efficient solutions for cash even at small scales, let alone on a national scale. Compared with BSV, which already has more than 6000x the transaction support right now, and BTC becomes even more clearly the wrong choice. There's also the environmental aspect, which Hudson said made BTC an even less efficient and acceptable solution.
For Hudson, what makes Bitcoin truly powerful is its role as a harmonious way of measuring time and value. With more elegant solutions to bring stability to the sector, such as stablecoins, more inclusive ID solutions and similar offerings, there is a need to create the right environment for the BSV enterprise blockchain to truly thrive.
He said that the community now needs to get people using BSV and getting that experience for themselves—only then will the technology go on to win by outcompeting its competitors. The only way to cut through unfair comparisons with other, less sophisticated blockchains is through delivering these strong experiences.
He also commended Robin Kohze, co-founder and CEO of Vaionex Corporation, describing him as a "young Satoshi" with strong insight and understanding of the technology and its commercial applications.
Kohze said the event has been a great opportunity to get new ideas. He described how the BSV blockchain gives the tools to build a whole new and better world, powered by more effectively managed data. Absolute data on-chain poses some problems, but with a technical approach, they can be overcome.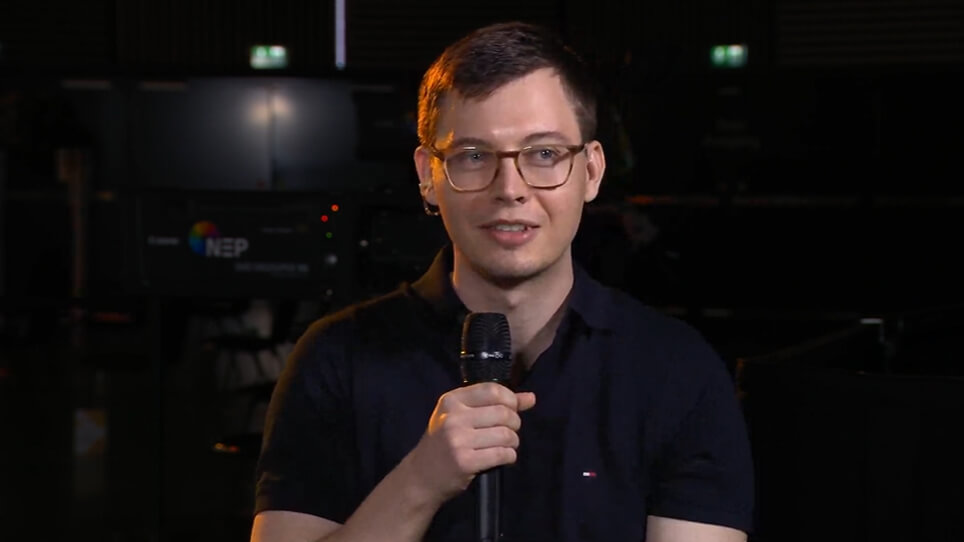 Kohze spoke about how Bitstocks are the first company he has joint ventured with for identity, with a solution promised to be ready for market over the next few weeks.
In the future, he said we need tech for regulatory compliant companies that know how to build with trust. These solutions need to be built for real companies with real visions, and Kohze noted how Michael is at the forefront of building a platform for identities in the future.
Vaionex builds infrastructure supporting tens of thousands of transactions, and can integrate with every type of protocol. Among current projects underway is the first NFT exchange on the market, which Kohze promised would be market ready within a couple of weeks.
For Kohze, the BSV protocol has now been created, and has demonstrated it works at scale—now it's time to run with the tech, and for the baton to be passed to a new generation of entrepreneurs and builders.
He also picked up on the energy consumption point of other digital currencies—especially when everyone is HODLing rather than using some tokens. That doesn't create value, and is a net negative on the environmental side. By comparison, BSV is much more efficient on energy consumption because the technology is actually being used, and places less of a burden on the environment through its creation.
Both panelists agreed that the future for BSV was bright, with opportunities coming thick and fast for those looking to capitalize on the BSV revolution.
Watch CoinGeek Zurich Day 1 – morning sessions here:
Watch CoinGeek Zurich Day 1 – afternoon sessions here:
Watch CoinGeek Zurich Day 2 here:
Watch CoinGeek Zurich Day 3 here:
New to blockchain? Check out CoinGeek's Blockchain for Beginners section, the ultimate resource guide to learn more about blockchain technology.