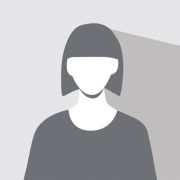 articles by Cindy Feng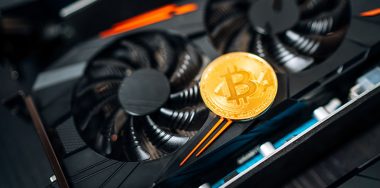 Tech 20 May 2019
Is China banning Bitcoin mining?
The draft proposal from China's economic planning commission, which labels bitcoin mining as an industry that needs to be "eliminated," sparks undesirable attention to the global mining industry.
Read More
The #1 media for all things BSV (Bitcoin Satoshi Vision), the only major public blockchain that maintains the original vision for Bitcoin as fast, frictionless, electronic cash.