The rapid technological development has brought massive changes worldwide, be it on the global economy stage or simply advancements in how people live and interact. But while much of the world enjoy this evolution, it remains to be seen just how powerful AI technology can be, leading to mounting concerns among industry players and global leaders.
In previous months, government leaders and regulators have rallied for stringent regulations in the digital currency sector following a spate of collapses, and just recently, voiced the need to monitor and enact protocols for the safe use of artificial intelligence (AI) tools, the technology making global buzz for its extreme ability to level with human intelligence.
Conglomerate group Aboitiz (NASDAQ: ABTZY) recently organized a two-day event that sought to highlight how the Philippines could leverage AI to help spur the adoption of emerging technologies such as blockchain and digital currencies, educate the masses about the latest automation, and how the country could safely navigate the space amid threats.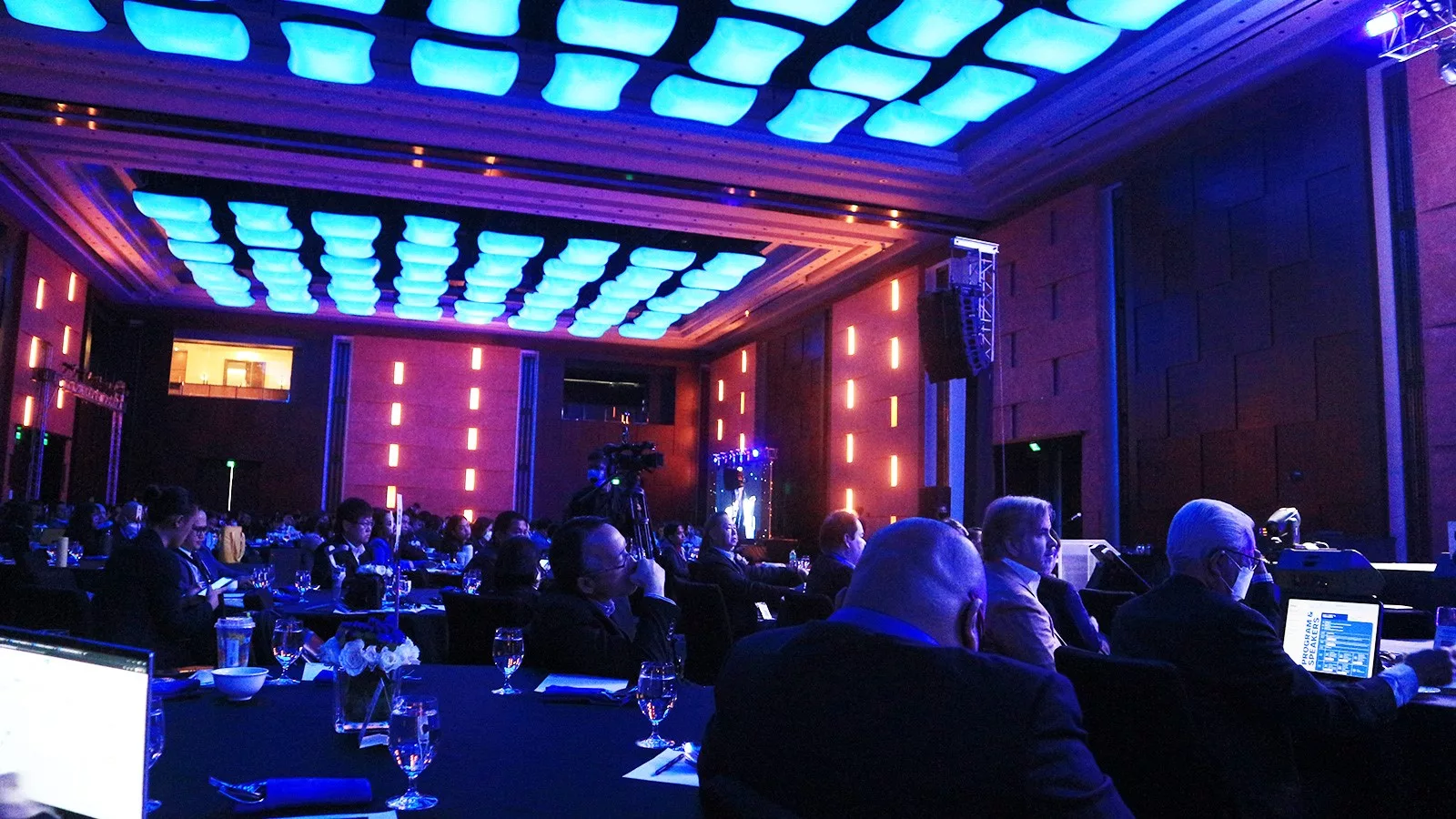 The first day of the event, which took place on May 10 at the Marriott Grand Ballroom in Parañaque City, offered a robust discussion on AI, from how companies could earn a ROI (return of investment) using it or on how to achieve the Philippines' smart city ambition using AI technology to create a sustainable and more inclusive financial system.
But the event's highlight was focused on how AI could significantly impact the labor sector and bridge gender gaps.
While AI slowly unveils what it is capable of doing, AI4GOV Co-Founder and Social Innovation Lead Lei Motilla said it is of importance that we identify the risks associated with the technology before jumping on the bandwagon.
"It's not just about AI is the fad—it's everywhere; I wanna be there. But also, there are risks that you have to be aware of as well and be conscious of," Motilla said while going over the components needed to weigh the risks of AI, including data quality, transparency, accountability, and human oversight.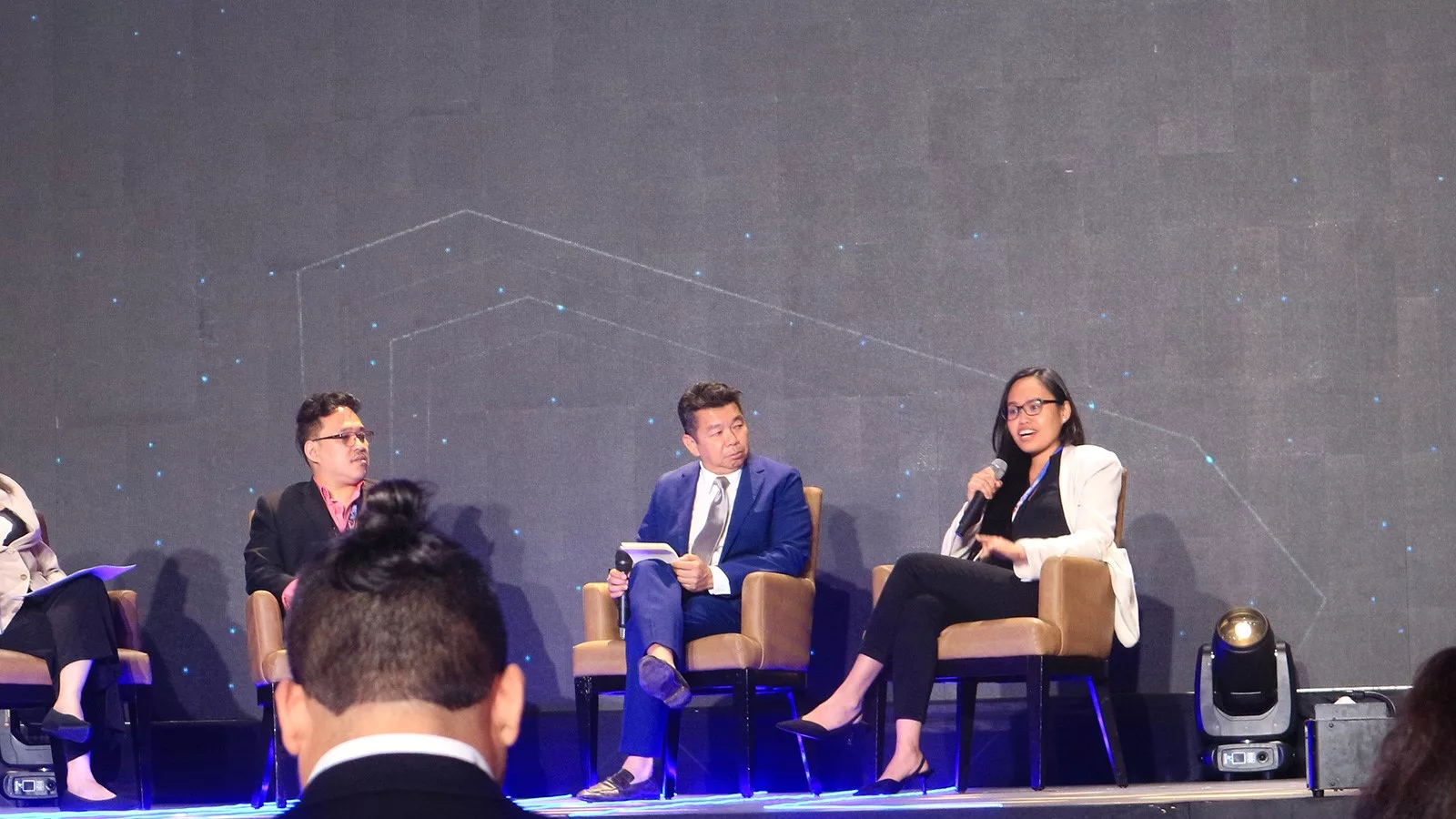 She added that the most vital thing governments and companies should focus on in adopting AI is taking advantage of the technology to help form a more inclusive environment for all—a key value of SDGs (sustainable development goals).
Motilla said this could be done by identifying the community's concerns, getting their perspectives on specific issues, and working on building applications that would address the matter.
"That's how we are trying to bridge the gap between what a normal, ordinary person in the community is hearing about to what the policymakers are concerned about; that's the goal where you apply the analytics—your AI—to be able to bridge that gap," she pointed out.
This also applies to tackling gender inequality, said Motilla, who was asked during a panel discussion whether gender gaps happen in the AI industry or whether the technology helps society see this crack.
Motilla, who was the only female panelist during the first session of the event moderated by Aboitiz Equity Ventures First Vice President and Chief Sustainability and Reputation Officer Ginggay Hontiveros-Malvar, said gender inclusivity happens at the very beginning of the development of an AI app—from the designing stage to validating the end product.
"We always have to think about bias, discrimination, inclusivity at every step of the way, and that's part of the consciousness and awareness in order to mitigate the risk of gender discrimination," she said.
Aboitiz Data Innovation Chief Operating Officer for Smart Cities Alvin Ng agreed with Motilla's points, adding that one factor that would help in overcoming gender biases is focusing on humancentric AI.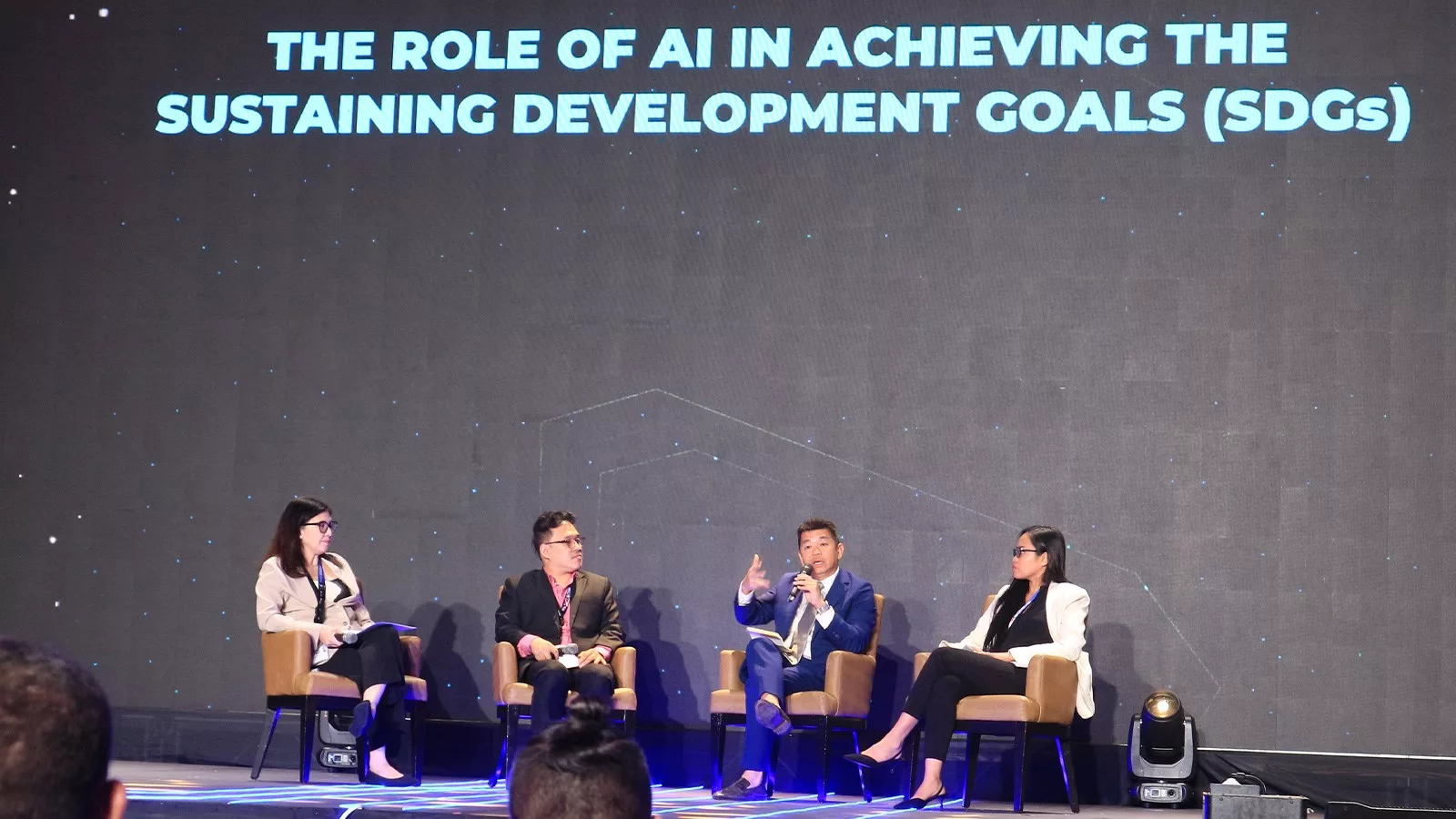 Meanwhile, United Nations Industrial Development Organization Country Representative Teddy Monroy is confident that, despite the hurdles AI faces nowadays, the technology will be a big boom for the labor market, opening new jobs for different age groups, regardless of gender and economic status.
Co-existing with AI
The popularity of AI tools such as OpenAI's ChatGPT has created many questioned on whether robots will soon replace humans, a common theme in sci-fi movies. With AI's unique ability, workers in numerous industries fear that they will soon be left out of jobs as the world prepares for the mass adoption of the technology.
Global industry leaders have long insisted that AI would never replace humans, and during the AI Summit PH 2023 event in Marriott, the three panelists reinforced this stance while noting that the best way to deal with the rise of this technology is learning how to use it to one's advantage.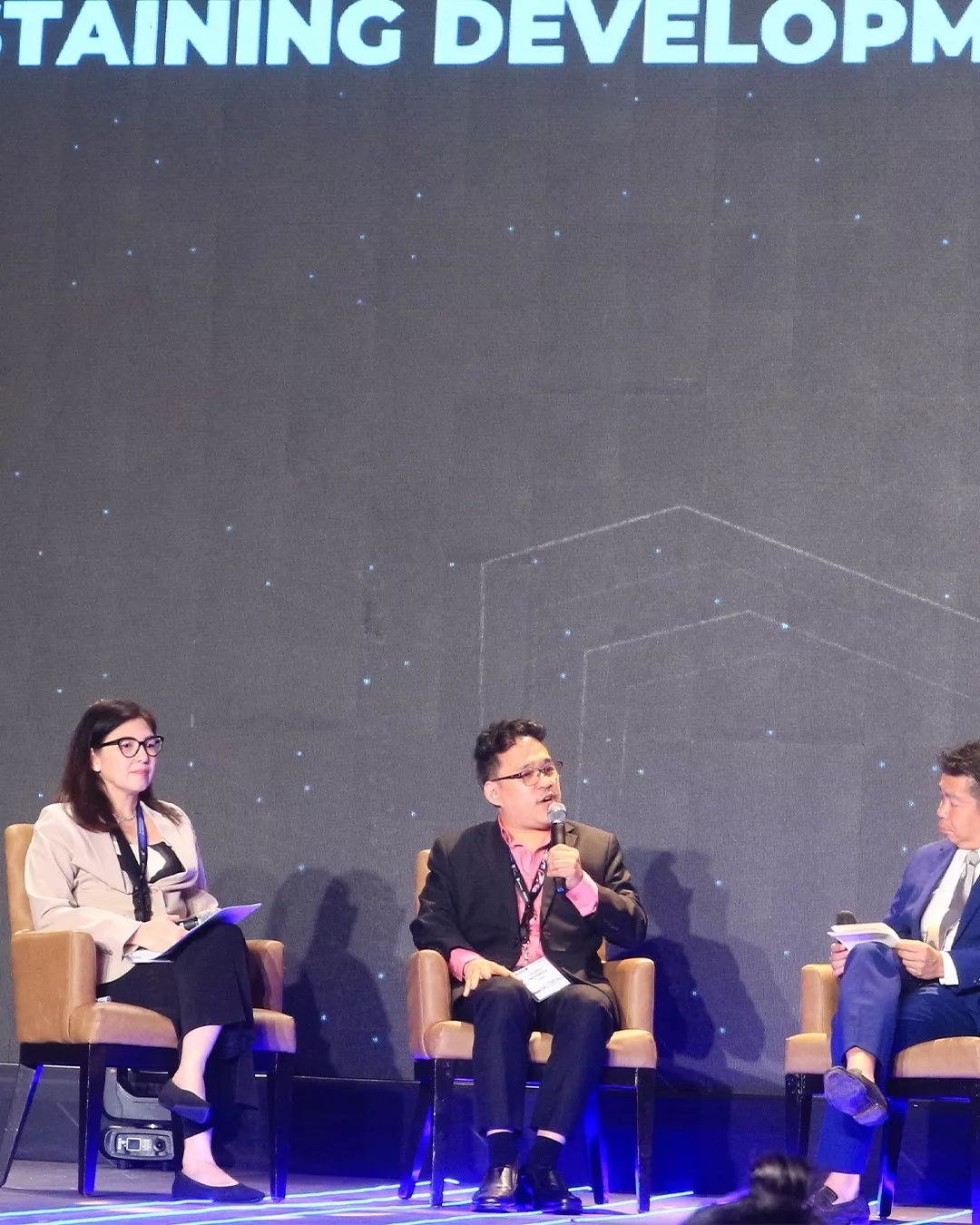 "Yes, certainly, we will be losing the jobs that are more ordinary in nature because this is where AI can come in and really help us," noted Monroy. "But on the other hand, we are going to be creating more high-paying jobs."
He added that upskilling the Filipino workforce is necessary to help the country keep up with the advancements in the tech industry and allow the labor market to be future-proof, noting that the global stage is heading toward the same direction—digital transformation—only at a different pace.
Watch Philippine Fintech Festival Highlights: Designing a digital economy that's anti-fragile
New to Bitcoin? Check out CoinGeek's Bitcoin for Beginners section, the ultimate resource guide to learn more about Bitcoin—as originally envisioned by Satoshi Nakamoto—and blockchain.