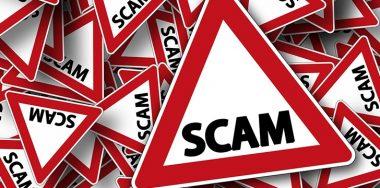 Victims of the Dunamiscoins cryptocurrency scam have turned to the Ugandan Parliament for help to get their lost money back.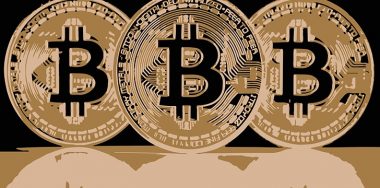 Cryptocurrencies require scrutiny and should be traded with care, according to the Texas State Securities Board.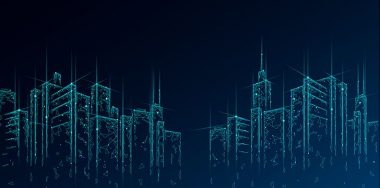 U.S. television provider Dish Network has filed a patent application for its anti-piracy management system.