Tech 3 August 2018
Dennis Wafula Yenom developers roll out Bitcoin Cash Kit, a BCH library for iOS
Japanese development company Mikan Co. Ltd., creator of the Bitcoin Cash-centric Yenom mobile wallet, has released a new iOS library for Bitcoin BCH called Bitcoin Cash Kit (BCK).
The BCK is a Swift implementation of the Bitcoin Cash (BCH) protocol and the first library for the iOS. It will be implemented on Apple's language: Swift. This new library is a fork of Katsumi Kishikawa's original BitcoinKit library. According to the developers, the new library is aimed at supporting the Bitcoin eco-system.
The Bitcoin Cash Kit allows the user to maintain a wallet, which they can use to send and receive transactions without the need for a full blockchain node. BCK comes with a simple wallet app that shows a user how to go about using it.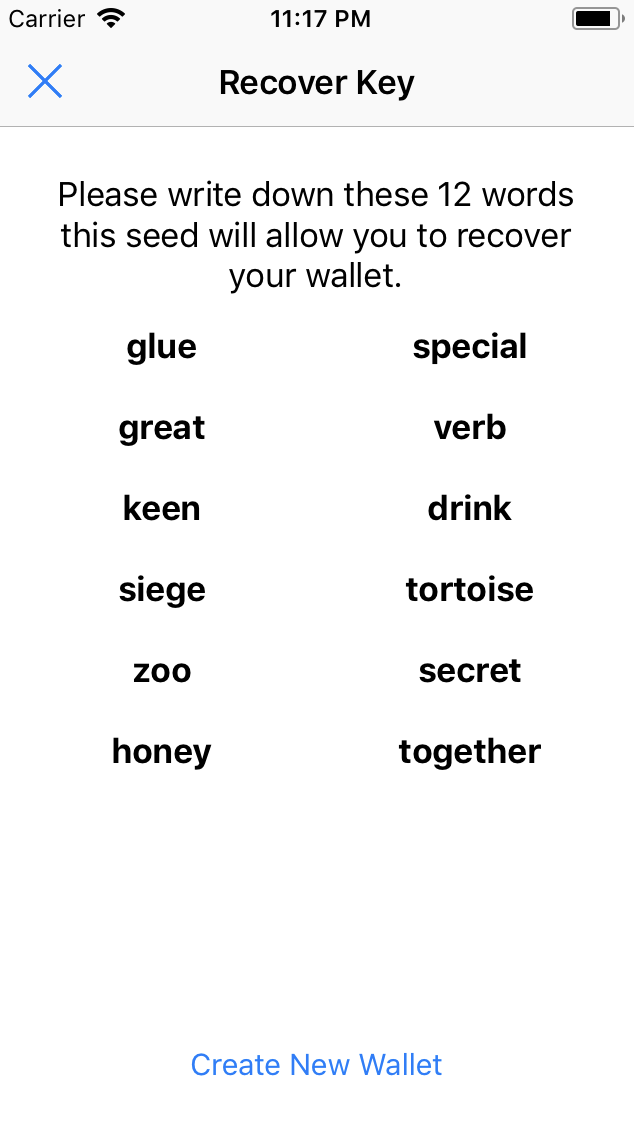 The Bitcoin Cash Kit features various protocols that could help developers produce robust BCH platforms. According to reports, BCK has encoding and decoding addresses such as base58, PSPKH, Cashaddr, and WIF formats. It also features transaction blocks, EC keys and signatures along with BIP32, and BPI44 hierarchical deterministic wallets. SPV features aren't complete at the moment, but developers said BCK already has a BIP39 implementation.
In addition to revealing the BCK library, Yenom developers are planning to host a mobile phone application hackathon. The event is expected to happen on August 18 with many people already invited to take part in the event. The hackathon was created to try to get more people to use Bitcoin BCH platform. According to the developers, the Bitcoin blockchain can easily be used to write various contracts.
"Bitcoin can flexibly write various contracts. However, since Bitcoin does not have a high-level language like Ethereum's Solidity, in order to do it, we needed knowledge of low layers. In order to solve such a problem, we forked from Mr. Kishikawa's famous BitcoinKit in the Swift neighborhood, and developed a library for iOS that anyone can easily develop using Bitcoin," according to the developers.
In the event, participants will be divided into three to four teams. These teams are expected to plan and develop a mobile application prototype within a two-day period. Before the event starts, lectures will be offered on how to use Bitcoin BCH and its libraries, including BCK.
Note: Tokens on the Bitcoin Core (SegWit) chain are referenced as BTC coins; tokens on the Bitcoin Cash ABC chain are referenced as BCH, BCH-ABC or BAB coins.
Bitcoin Satoshi Vision (BSV) is today the only Bitcoin project that follows the original Satoshi Nakamoto whitepaper, and that follows the original Satoshi protocol and design. BSV is the only public blockchain that maintains the original vision for Bitcoin and will massively scale to become the world's new money and enterprise blockchain.