Tech
Jasmine Solana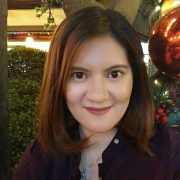 World's largest: CoinGeek Bitcoin Cash hash power grows to 22.4%
CoinGeek is showing no signs of slowing down, as it continues to hold on to the top spot among Bitcoin Cash (BCH) miners around the world.
On a seven-day basis, the Antiguan-based CoinGeek Mining Division has 22.4% of the BCH global hash power, according to Coins.Dance data. CoinGeek surpassed Via.BTC, which has 17.4%; while BTC.com came in third with 9.1%. Trailing behind were BTC.top (8.5%), Rawpool (7.5%), AntPool (5.7%), Bitcoin.com (4.8%), SBI Crypto (2.3%), F2Pool (1.4%), and ConnectBTC (0.2%). Other mining pools make up 20.7% of BCH hash power.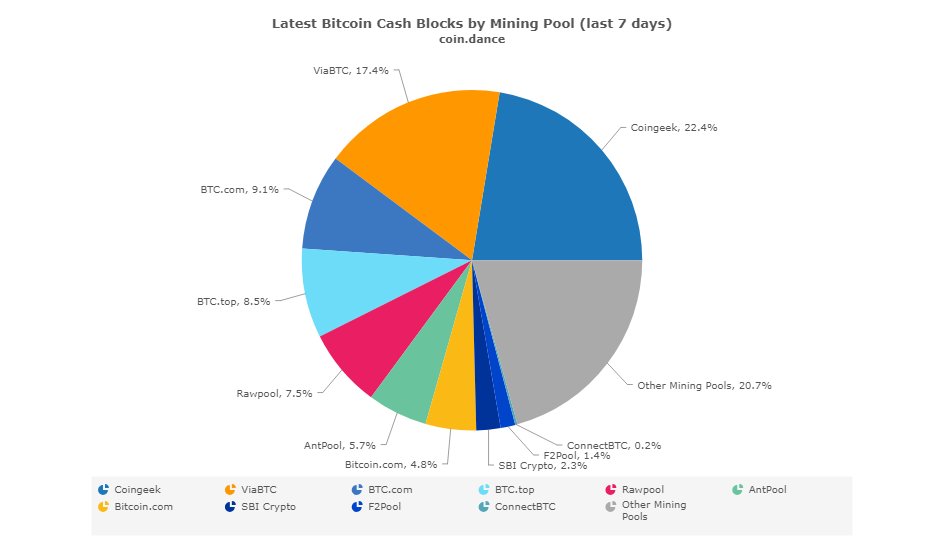 On Thursday alone, CoinGeek holds 20.14% of BCH hash power compared to ViaBTC's 14.58%. BTC.com was in the third place with 9.72%, followed by BTC.top (9.72%), Rawpool (8.33%), Bitcoin.com (6.94%), AntPool (5.56%), SBI Crypto (2.78%), F2Pool (2.08%), and ConnectBTC (0.69%). Other mining pools hold 19.44% of hash power.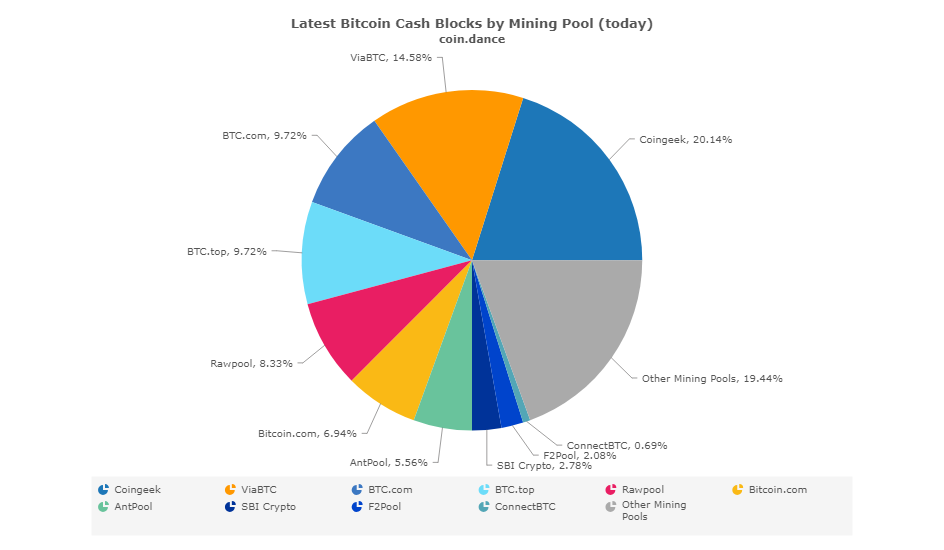 CoinGeek first took the top spot among Bitcoin BCH miners in early July, and has been leading ever since. It's a testament to the rapid progress that the Antiguan-based Mining Division has made in the months after it mined its first Bitcoin BCH block in January. What's more is that CoinGeek is turning on another 20,000 miners in August, a move that will further cement its spot at the top of the global mining pools.
At the recently held CoinGeek Bitcoin Rebirth Party in London, Antiguan entrepreneur and CoinGeek founder Calvin Ayre reiterated his excitement of Bitcoin, which he said "will fulfill its destiny to bring more economic freedom to the disadvantaged of the world. Bitcoin will bring banking to the unbanked and allow new business models to improve the quality of life for everyone."
Interested in helping the growth of merchant adoption of Bitcoin BCH? Join the bComm Association, an industry group that intends to be the focal point for miners, merchants, exchanges, developers and members of the BCH community. Members of bComm Association can avail CoinGeek Week tickets at discounted prices. To purchase tickets or learn more about CoinGeek Week Conference, visit the official website here.
Note: Tokens on the Bitcoin Core (SegWit) chain are referenced as SegWitCoin BTC coins; tokens on the Bitcoin Cash ABC chain are referenced as BCH, BCH-ABC or BAB coins. Altcoins, which value privacy, anonymity, and distance from government intervention, are referenced as dark coins.
Bitcoin Satoshi Vision (BSV) is today the only Bitcoin project that follows the original Satoshi Nakamoto whitepaper, and that follows the original Satoshi protocol and design. BSV is the only public blockchain that maintains the original vision for Bitcoin and will massively scale to become the world's new money and enterprise blockchain.