Business 29 May 2018
Bill Beatty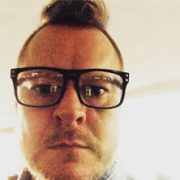 Win an Ayr United BCH jersey
In April of the year, we at CoinGeek.com became the jersey sponsors of the Scottish football club the Ayr United. Rather than brand the jerseys CoinGeek we placed the Bitcoin BCH on the front of the jersey so to help promote the only true blockchain to the masses.
One of the great things that comes with sponsoring a football club is swag and we have three Ayr United FC jerseys to give away.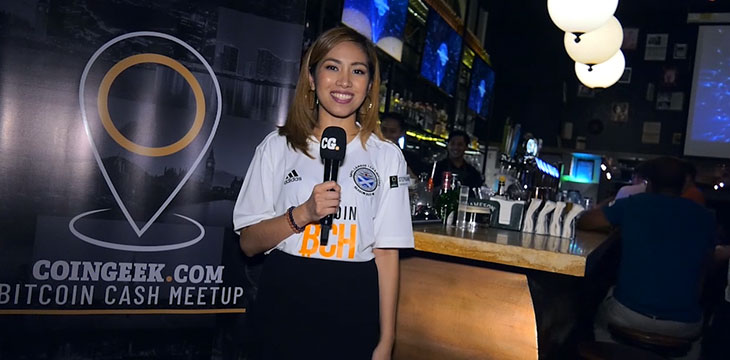 If you'd like to your chance to win one of these stylish jerseys to rep the club, Bitcoin BCH or wear to your wedding (not recommended) please sign up for our mailing list by clicking the subscribe button.
Then you'll need to send an email to info@coingeek.com with the answer to the following question, "What are the dates of the London CoinGeek.com conference."
Please include your name and mailing address (we need to know where to send the jersey).
We'll draw a name from the virtual hat on June 6, 13 and 20. If you subscribe and answer the skill testing question once, you'll be entered in the successive draws.
Good Luck!
Note: Tokens on the Bitcoin Core (segwit) Chain are Referred to as BTC coins. Bitcoin Satoshi Vision (BSV) is today the only Bitcoin implementation that follows Satoshi Nakamoto's original whitepaper for Peer to Peer Electronic Cash. Bitcoin BSV is the only major public blockchain that maintains the original vision for Bitcoin as fast, frictionless, electronic cash.