Latest CoinGeek Conference News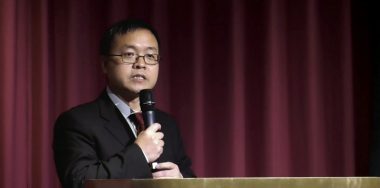 At CoinGeek Week, MicroBT Technology Vice-President Jordan Chen presented current market leaders and projected trends for ASIC miners.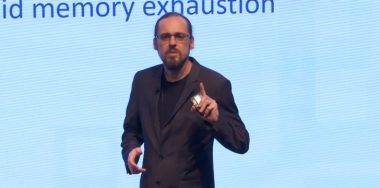 During CoinGeek Week Conference, nChain solutions and engineering director Steve Shadders shared that while double spending can occur on many blockchains, it can become "economically infeasible" using new tools made for the Bitcoin SV network.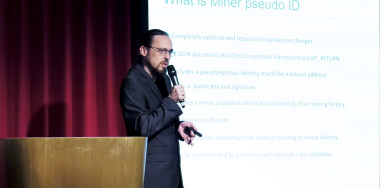 The idea of double spending has already been documented as a possibility on many blockchains—including on Bitcoin Cash (BCH)—but that they can easily be controlled, according to nChain's Steve Shadders.