This is a guest post contribution by Alfredo Moreno, creator of Satoshi Swords. Follow Satoshi Swords on Twitter to get the latest updates.
You wouldn't want to challenge Dr. Craig Wright to a sword fight. During the 2021 CoinGeek Conference New York, the man exhilarated spectators with a masterful demonstration of his katana striking skills.
Dr. Wright, of course, is the esteemed Australian computer scientist and pioneering contributor to the Bitcoin project, alleged to be behind the mysterious true identity of Satoshi Nakamoto, the pseudonym for Bitcoin's otherwise anonymous creator. But on that fateful October day in New York, Dr. Wright cast aside all possible intrigue, becoming nothing other than a veritable rōnin warrior of legend. 
#Satoshi defending his legacy.#CGNewYork pic.twitter.com/IgcfmiXq21

— Calvin Ayre (@CalvinAyre) October 6, 2021
"#Satoshi defending his legacy," Tweeted CoinGeek publisher Calvin Ayre at the sight of Dr. Wright unsheathing his inner samurai at the conference. The viral video has since garnered a couple hundred thousand views and chopped waves through social media like a single-edged tamahagane steel sword. (In fact, this video is now officially a branded NFT available in a limited run of 100 found here. But more on NFTs in a minute. 

Right now, let's take a closer look at the katana wielded by Dr. Wright in the video because this is no ordinary prop. It's not even a replica—far from it. It happens to be a museum-quality piece hand-forged by a preeminent Japanese family of bladesmiths that has been hammering and chiseling them with ancestral finesse for five generations. What's more, this particular blade was crafted in honor of Dr. Wright himself, complete with the name Satoshi engraved into the tang—the metallic part of the sword handle—along with Dr. Wright's own signature as its certification of authenticity.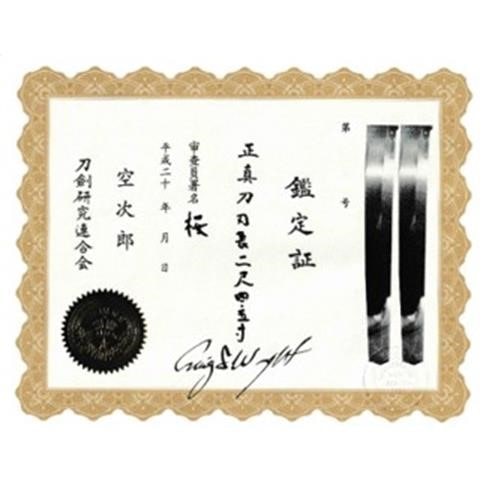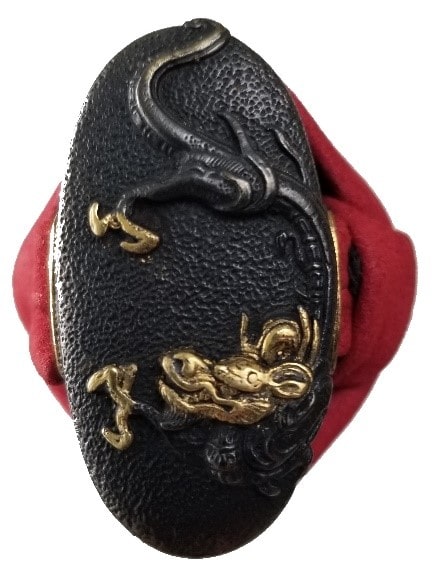 The immemorial tradition of excellence in craftsmanship that went into forging this one-of-a-kind katana is also the singular mark of quality that distinguishes Satoshi Swords, the NFTs. Because for a company whose stated mission is to elevate the standard of what gaming NFTs can and should be, Satoshi Swords is dropping some of the most exquisitely detailed, high-end gaming NFT assets we have seen so far in the marketplace. While we're not allowed to divulge too many details ahead of their release, we here at CoinGeek got a special preview of these fine martial art pieces and were impressed, to say the least.

And did we mention that Satoshi Swords NFTs and their physical katanas are one and the same? Not all Satoshi Sword NFT weapons come with a physical counterpart, but the most epic NFT swords on their catalog do. Upon purchase of a physical katana, the buyer receives a certificate of authenticity along with the gaming NFT katana, which is preserved on the Bitcoin blockchain with proof of provenance.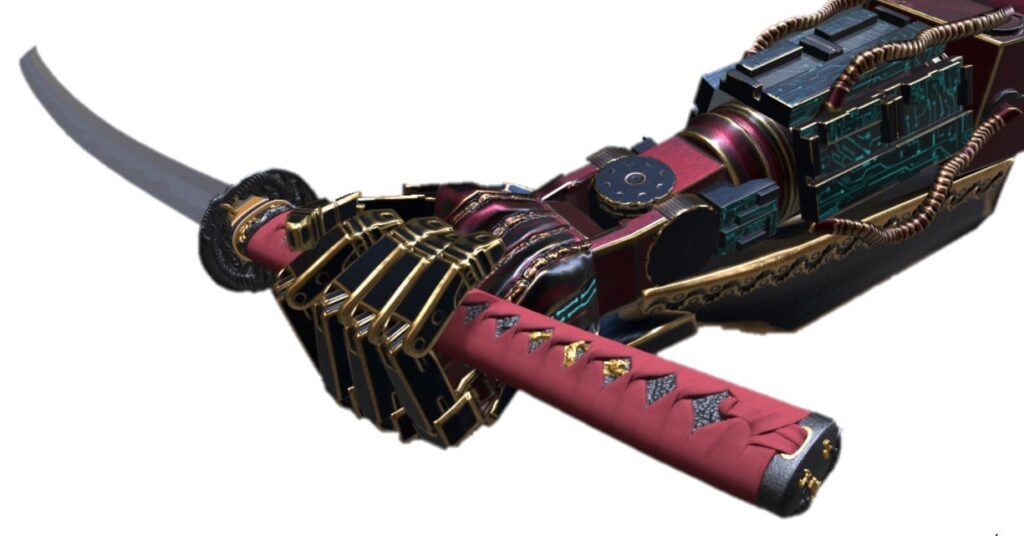 The Satoshi Swords NFT collection also includes player characters, armors, special moves, and other features which users can transfer to their favorite games. Tentative buyers will have the option to rent NFTs and try them out while they ponder the purchase. Thanks to the interactive quality of these valuable art pieces, you can zoom in and out to appreciate every minute detail in the exquisite artistry of their design. You'll want to own them at that point, trust us.
"We want our NFTs to transcend time and become the characters of the future, the characters you fall in love with," says Satoshi Swords creator Alfredo Moreno. "Each character will have a story behind it, and through these characters you will gain small insights about the blockchain space." 
"There may even be a future movie or comic book," he ambitiously hints. And it doesn't stop there. 
"Once the VR world matures, we want Satoshi Swords to offer a Ready Player One type of experience, where you can immerse yourself in different worlds, play to earn, and even make bets. Our aim is to decentralize NFT gaming assets and welcome other blockchain gaming projects to integrate our characters, weapons, special moves, and more."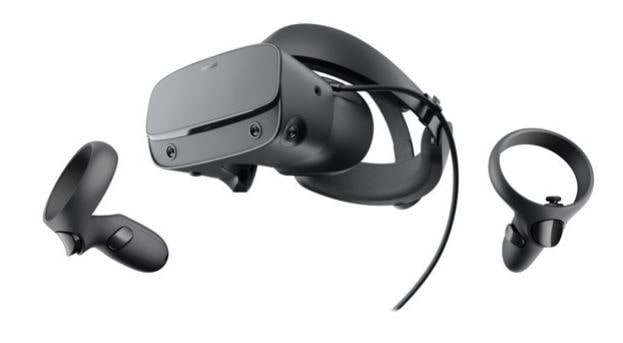 "We have even been in talks regarding a special project regarding Metaverse, which is all I can say at this time," he adds. "The grand opening will feature the unveiling of our most valuable kept secret. We can't wait to share this information with everyone."
Until then, join us in our excitement as we anticipate the 2022 release of Satoshi Swords on Blocpod, an NFT platform built by creatives for creatives. They promise unbounded creativity, unlimited scalability, and unimaginable opportunity for discerning NFT collectors and gaming enthusiasts.
Feel free to follow @SatoshiSwords & @Blocpodcreative on Twitter and sign up online at https://www.satoshiswords.io/ & https://www.blocpod.com/.
This article was lightly edited for clarity purposes.
New to blockchain? Check out CoinGeek's Blockchain for Beginners section, the ultimate resource guide to learn more about blockchain technology.