Business 18 May 2018
Jasmine Solana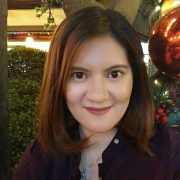 OpenBazaar opens peer-to-peer trading for 44 cryptocurrencies
Cryptocurrency trading is now enabled on peer-to-peer eCommerce platform OpenBazaar.
This week, development team OB1 rolled out OpenBazaar version 2.2.0, which offers a slew of new features and improvements—the biggest of which was the ability to buy and sell cryptocurrencies on the platform.
OpenBazaar's older platform only had three types of listings: physical goods, digital goods, and services. With version 2.2.0, the OB1 team added a fourth, special listing type—cryptocurrency—which can be used to trade the digital coins.
Since OpenBazaar is a peer-to-peer platform, the new trading feature does not operate like an exchange, so users are warned not to expect to find an order book for choosing a target price for buying or selling. According to the development team, the feature "only allows people to trade directly with each other at market prices."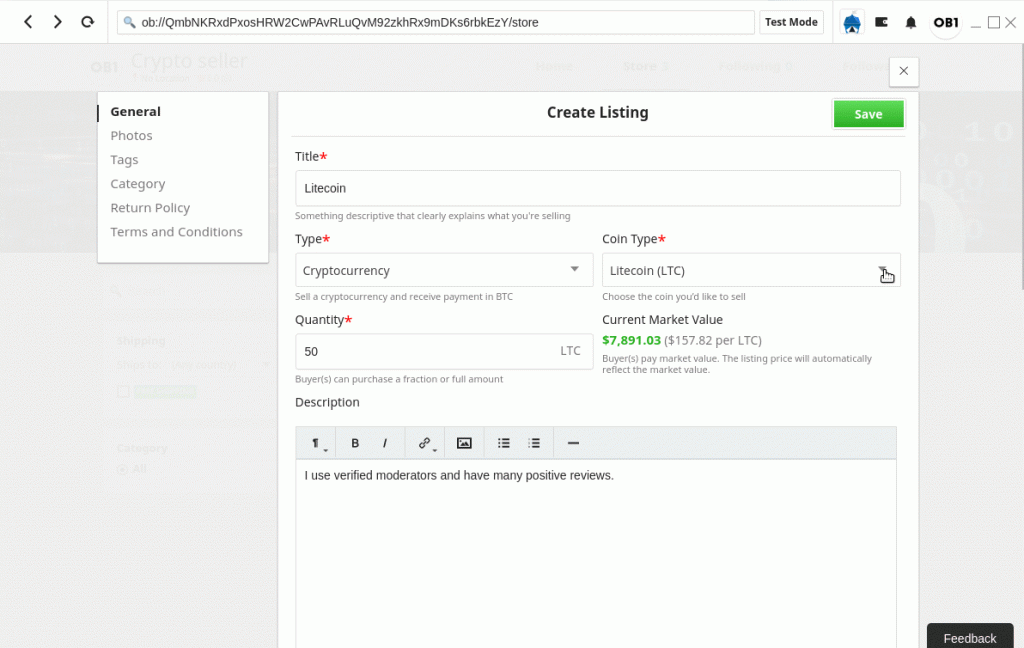 "[Vendors] can choose from 44 different cryptocurrencies right now and more will be added over time," according to OB1. "Payment must be settled in whichever coin they have chosen for their OpenBazaar store, either Bitcoin [BTC], Bitcoin Cash, or Zcash."
Using OpenBazaar's crypto trading feature involves "no need to register with any service, and no threat of an exchange getting hacked." And because it's completely peer-to-peer, OpenBazaar said "users trading on the platform won't need to pay any fees and they aren't forced to reveal any identifying information."
"We've released this new feature with the goal of listening to the community about how they believe cryptocurrency trading on OpenBazaar can be improved. We plan to rapidly iterate as we receive feedback from users," according to the team.
OpenBazaar, a peer-to-peer marketplace that allows for commerce of goods and services sans a middleman, was launched in 2014 in a bid to ease congestion on the BTC network, and has been gathering steam—and backers—ever since. This week, OB1 announced that it has picked up $5 million in funding from Chinese and Canadian venture capital firms, including Bitmain and OMERS Ventures. Investors Andreessen Horowitz and William Mougayar have also committed to the project.
Note: Tokens on the Bitcoin Core (SegWit) chain are referenced as BTC coins; tokens on the Bitcoin Cash ABC chain are referenced as BCH, BCH-ABC or BAB coins.
Bitcoin Satoshi Vision (BSV) is today the only Bitcoin project that follows the original Satoshi Nakamoto whitepaper, and that follows the original Satoshi protocol and design. BSV is the only public blockchain that maintains the original vision for Bitcoin and will massively scale to become the world's new money and enterprise blockchain.