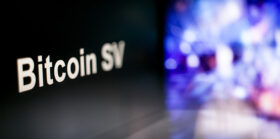 On January 5, 2022, BSV smashed through 5 million daily transactions on the blockchain, breaking yet another record and proving that Bitcoin scales as originally designed.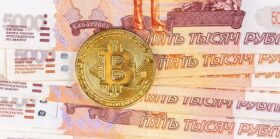 The bank says digital currencies threaten financial stability and wants to even ban mining, but the Finance Ministry and top tech execs oppose the move.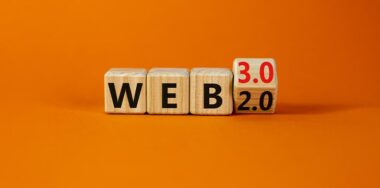 Web3 is the latest cheesy buzzword in the technology space added to the pool along with Artificial Intelligence, Blockchain, DeFi and NFTs, Joshua Henslee writes.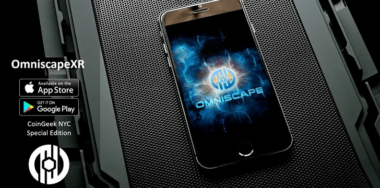 XR platform Omniscape allows users to monetize digital real estate, meaning they can buy a location in the metaverse and earn revenue from paid augmented reality content and advertising.