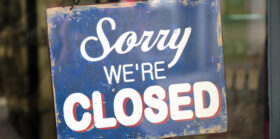 The exchange blamed the decision on the prolonged "crypto winter" plaguing the digital asset industry since the second quarter of the year.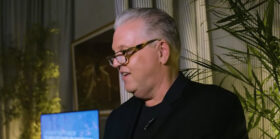 After decades at SAP, Nicholas King is now the nChain country director for Philippines, a country he says has immense potential.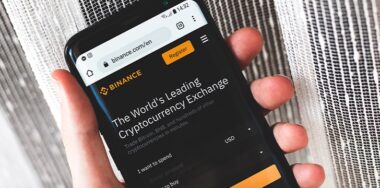 Binance is making a backdoor move into Japan while its botched attempt to make a similar move into the U.K. isn't stopping local courts from putting the digital asset exchange in the hotseat.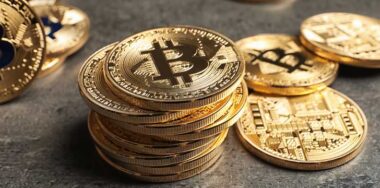 Bitcoin entrepreneur and developer Xiaohui Liu has spent some time explaining Bitcoin smart contracts in a two-part video lesson on his YouTube channel.