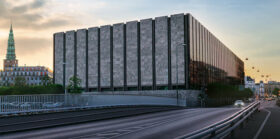 The governor of Danmarks Nationalbank says that a dip in cash usage recently doesn't signal a loss in trust in central bank money, nor the need for a CBDC.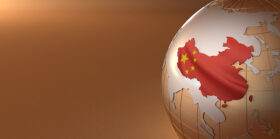 In line with China's digital economic ambitions, the MIIT will upgrade the country's blockchain standards, a move that paints the nation as a supporter of innovation amid a ban on digital currencies.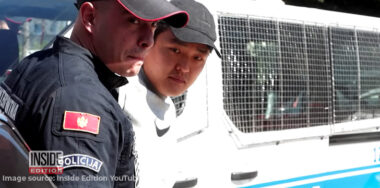 South Korea and the United States are in a tug-of-war game on who gets to keep embattled Terraform Labs founder Do Kwon, who is set to stand trial in Montenegro before his extradition could be processed.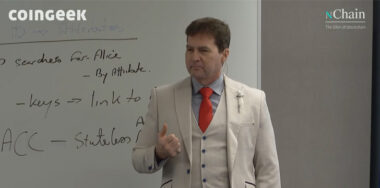 The second day of The Bitcoin Masterclasses in Slovenia revolves around misinformation surrounding decentralization and how DHTs help create robust and truly decentralized networks.