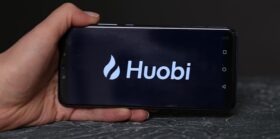 The former Huobi manager is accused of setting up an account, approved a $20 million credit line to himself, and then started trading against Huobi, netting $5 million in profits.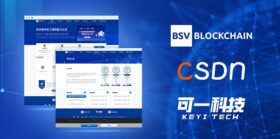 CSDN and BSV have launched the preliminary qualification programme for block-chain engineers. Students who successfully pass the final exam will be awarded a 'Certificate for Preliminary Qualification of Blockchain Engineers'.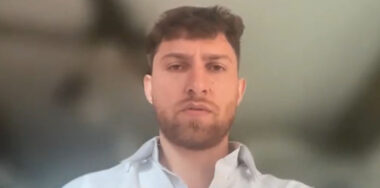 At present people see NFTs as static images, art, etc., or representing a plot of land, but the terminology and structures will change and improve over time, including interoperability across blockchains.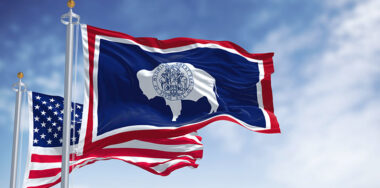 The deal is the first under Wyoming's Blockchain Interruptible Service Tariff, which the company proposed in 2018, with a $2 credit adjustment per kWh.