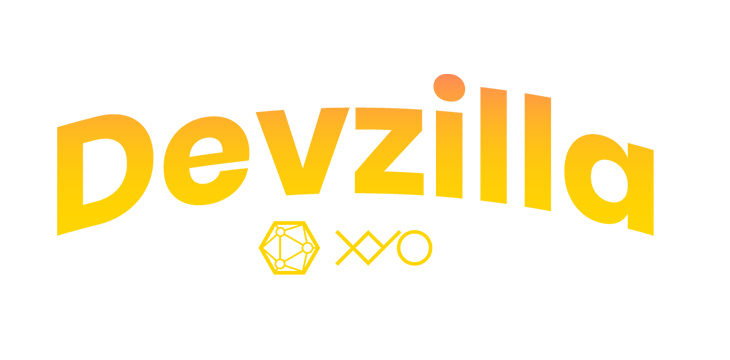 About this event
What is Devzilla?
Dapps. SDKs. APIs and smart contracts. If you're obsessed with data and you're all about decentralization, Devzilla is tailor-made for you. Join us for three days this summer in sunny San Diego for workshops, speeches, and practical instruction. The "father of smart contracts", Nick Szabo, will be here, as will Medha Parlikar, CEO of CasperLabs. Get decentralized in the world's finest city this June – we'll save a seat for you!
Why should I go?
You'll be the first, and you'll be the best.
Dev resources are key to open source project growth and success. Understanding those resources help developers begin to make a real impact with our technology. Attending Devzilla means you'll get hands-on learning, a full developer team at the whim of your every question, and access to the global XYO dev community. On top of that, you'll be the first to learn and use XYO technology in your projects.
Developing with software and more.
We have something for every dev. The XYO Dev team is full of experienced developers who focus on hardware, software, apps, documentation, servers, sdks and more. You name it, we'll find a way for you to incorporate our tech. This is our first Devzilla event, and it's not only important for us to show YOU what cool tools we've made, it's also important to hear from you what tools you want us to CREATE.