Value of Bitcoin Conference
Value of Bitcoin Conference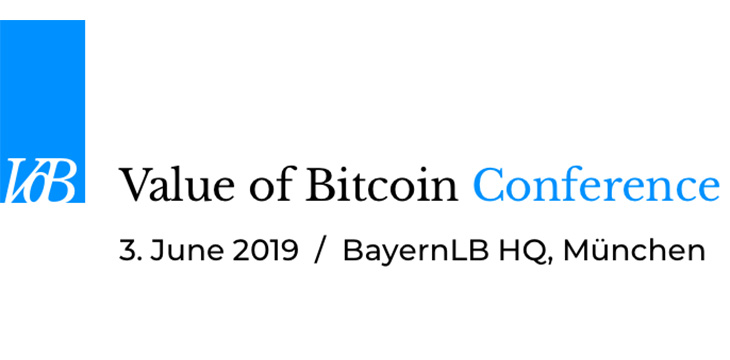 About this event
The first top-level bitcoin conference
The VoB is an exclusive dialogue event that brings together bitcoiners, investors, bankers, executives, media and politicians.
Enable a dialogue about bitcoin
The VoB is a dialogue event that brings together skeptics, advocates, entrepreneurs and inquisitive decision makers. It is a platform to discuss the potential benefits and pitfalls of bitcoin. The goal is to get a comprehensive understanding and enable all attendees to make well-informed decisions about bitcoin related to their profession.
Topics to debate
Looking beyond the price
• Bitcoin's monetary policy: pros and cons
• Potential consequences of bitcoin on the global economy
• Intrinsic value of bitcoin
• Bitcoin and banking products
• A nation-state-independent world currency
• Bitcoin's massive craving for energy
• Risks and opportunities of dealing with bitcoin
Target audience
Providing value for
• Institutional Investors
• Family Offices
• Banks
• Fintechs
• Corporate Executives
• Politicians
• Top-Level Decision Makers