Ukiyo Conference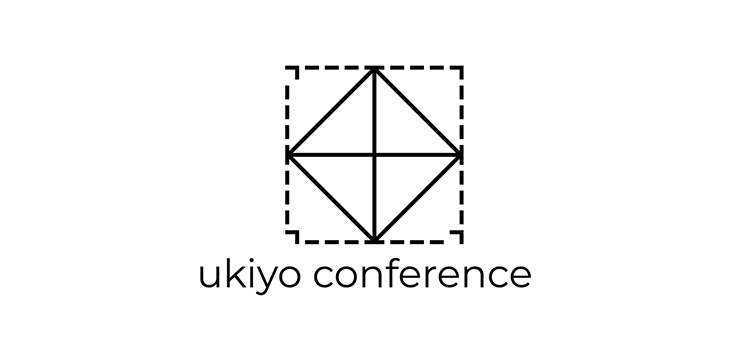 About this event
Ukiyo Conference is a one-day event to bring together perspectives and practitioners from the international development & humanitarian sectors and the technology community for meaningful presentations & workshops on Web3, data, privacy and the role of civil society.
For development workers, the humanitarian sector, not-for-profits, social science researchers, community representatives, product managers and technologists to understand the attributes of Web3 technology, practical use cases, research presentations, and workshops that culminates at Ethereum Developers Conference (Devcon) and beyond for stronger feedback loops between end-users and the developer community.
Ukiyo Conference is an independent, not-for-profit event. Organised by a distributed team of people in the space with experience in both international policy, government and opensource blockchain projects.