TruffleCon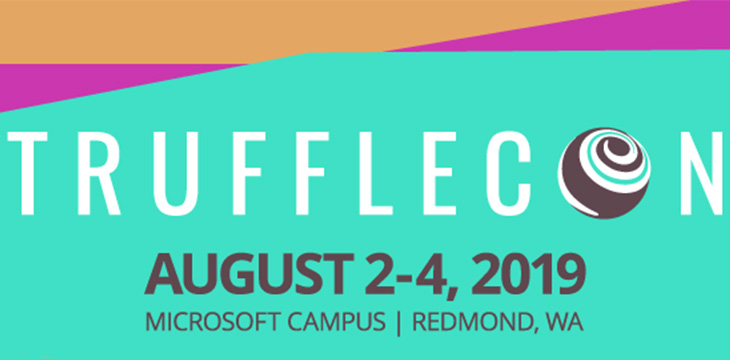 About this event
TruffleCon is a gathering for Truffle users, fans, developers, and those who want to build world-changing applications powered by decentralized technologies.
Join people from around the world as we meet August 2-4 in Redmond, WA to build community and foster connections in the blockchain developer space, share tips and tricks, challenges and successes.
Our goal is to inspire you to build your DApps and smart contracts to bring your ideas to the world! And we'll have some fun too while we're at it. And maybe chocolate too.