TECHNOVA Connected Customer 2019
TECHNOVA Connected Customer 2019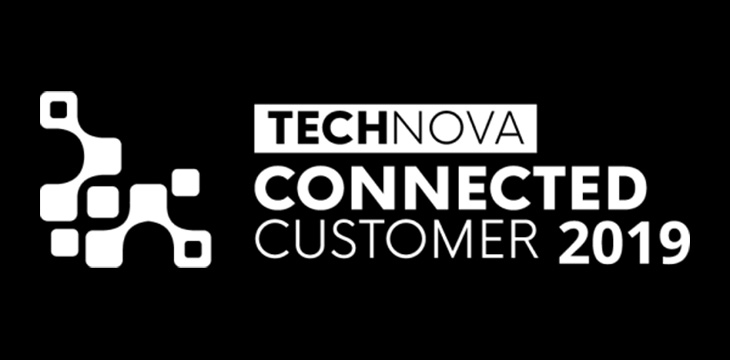 About this event
In the midst of the customer-centric revolution, industries are being fundamentally disrupted.
At Connected Customer 2019, we've ripped up the rule book on what customer conferences should be. When Amazon revolutionised e-commerce, they were thinking about the next thirty years of business, not tomorrow's problems – so why should you?
We've built an agenda alongside the change-makers who've disrupted their industries, and the organisations who've forged new paths in struggling sectors. With 400+ attendees from 230+ of the world's biggest, most innovative brands – get your ticket and join the customer revolution.
Connected Customer 2019 is taking inspiration from past visions of the future. We're talking about those 60's visions of flying cars, robot butlers and self-walking dog leashes – and we're borrowing some of that 60's optimism.
We're not looking at today's limitations and we're not here to plaster the holes in your current CX; but show you how to reinvent your customer strategy to enact actual, fundamental change – not just for today, but for the next thirty years.
The three stages explore the three questions every company will need address to keep pace with the digital age.