TABConf 2019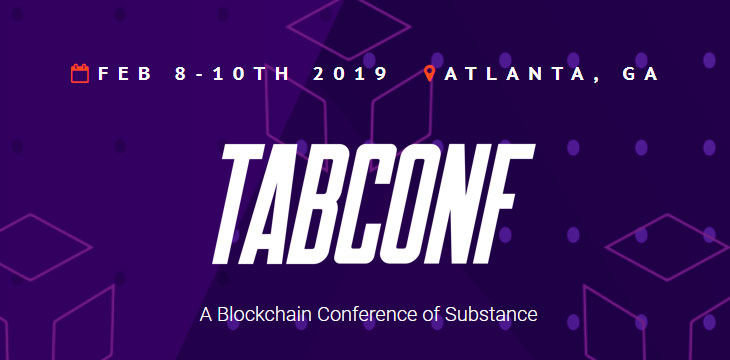 About this event
A blockchain conference of substance
Created for all the people who want to make a difference using blockchain technology. Expect new insights and substantial content from today's movers and shakers, cutting through the mainstream hype. Share ideas across economics, culture and technology, learn from each other, and let's build the future together.
Anticipate to two full days of 30+ presentations from world class speakers making an impact in the blockchain space.
This is an inclusive event, so we're making TABConf affordable—enabling accessibility without huge price barriers. We believe in decentralized technology and don't want to leave anyone behind.