Stockholm Blockchain Forum
Stockholm Blockchain Forum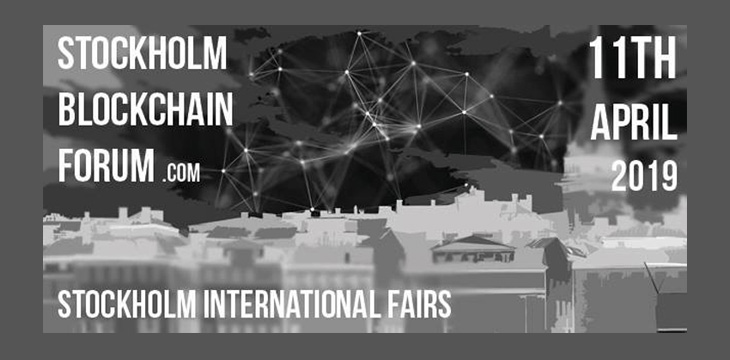 About this event
OUR MISSION
The Stockholm Blockchain Forum is like an online forum brought into a physical space in the city of Stockholm, the European hub of innovation.
The day will feature informational sessions but will also include several opportunities for two-way communication and delegate participation.
We want to dive into key topics within the blockchain landscape with our speakers and delegates and prompt discussions on the profound implications of the technology.
Our mission is that you leave the forum inspired by new opportunities that result from the things you have learned and synergies discovered throughout the day.