Quant Minds International
Quant Minds International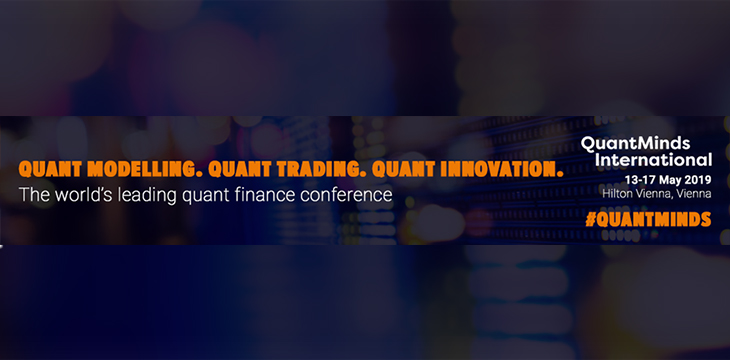 About this event
THE WORLD'S LEADING QUANT FINANCE EVENT
Focus on the topics that matter most to you
Interest rate modelling and trading, innovations in data, modelling and quant finance, machine learning and quantum computing …
Design your schedule to meet your needs using the handy topic guide.
Learn from the best
Hear breakthrough research and the latest technical case studies from the world's most revered thought-leaders in quant finance.
Be inspired
Hear insights you won't find anywhere else.
What can the financial industry learn from companies such as NASA and Google in tackling quant problems?
Discover next gen quant investment strategies
The Quant Invest summit focuses on quantitative buy-side breakthroughs.
With perspectives from asset management firms, hedge funds and insurance companies.
Explore the latest in quant tech
What's next in quant tech?
The unique Quant Tech Summit gives you a head start in the race to change the game. Discover what's set to be the next disruptive force in the market. Don't get left behind.
Invest in your future development
It's not often you get the chance to work with a quant superstar.
Our focused small-group workshops give you the chance to learn from the best.
Volatility. Machine learning in finance. Modern option pricing. Demystifying AAD.