#PAY Symposium & Exposition
#PAY Symposium & Exposition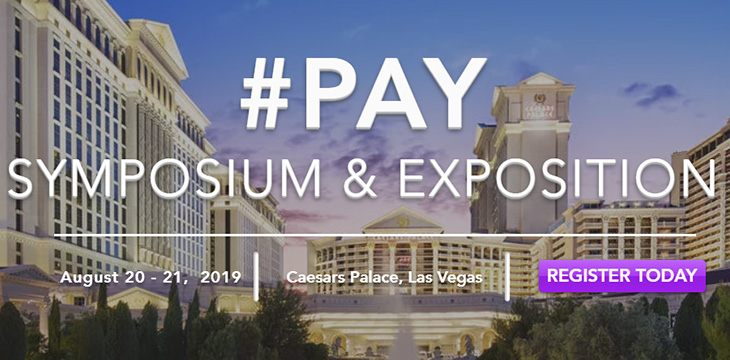 About this event
#PAY Symposium & Exposition is a C-Level event that addresses the entire spectrum of the payments industry – from banking to blockchain and beyond.
In the last ten years fintech has transformed the financial services landscape through disruptive innovation.
What does the next decade of payments hold in store?
#PAY Symposium & Exposition provides the opportunity for leaders in the payments, fintech and banking industry to showcase their brand to key decision makers.
With over 50,000 square feet of conference and exhibit space the event will focus on the tidal wave of transformation that is affecting every aspect of today's financial services industry.
This is a fantastic opportunity for both individuals and organizations to engage with the burgeoning fintech community, meet new prospects and help redefine the future of the industry.