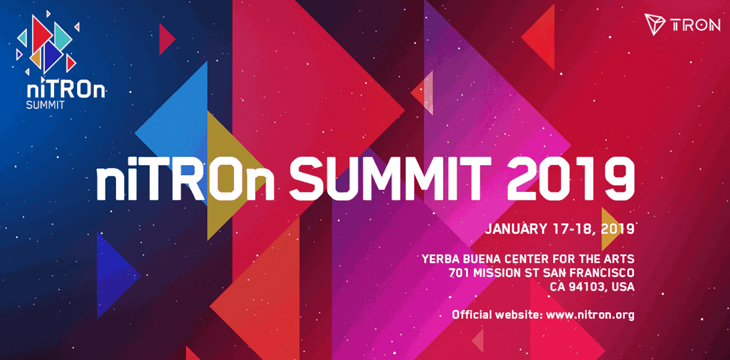 About this event
TRON is dedicated to accelerating the decentralization of the Internet through blockchain technology and decentralized applications. To continue fostering innovation within the blockchain industry, TRON is hosting its first International Summit in San Francisco, the hub of tech.
Who is Attending
TRON will be hosting a wide selection of speaker panels, technical workshops, and networking events.
As a leading educator in the blockchain industry, we encourage everyone who is interested in learning more about cryptocurrency, blockchain technology, and the
peer-to-peer technology to attend.