NEO DevCon 2019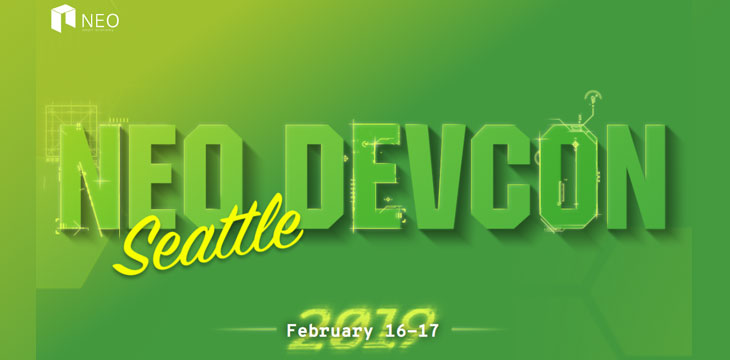 About this event
About NEO DevCon 2019
NEO's pioneering non-profit, community-driven blockchain platform was founded in 2014, and today its 1K+ contributors and 500K+ community members are powering a movement towards the new Smart Economy.
NEO DevCon is our annual developer conference. Following the huge success of the 2018 NEO DevCon, NEO DevCon 2019 is coming to Seattle on February 16th and 17th.
NEO founders will share our new roadmap and platform innovations, and showcase how the global NEO blockchain community is bringing the Smart Economy vision to life.
At NEO DevCon, you'll be able to connect and engage with the worldwide NEO community, and access resources that will help you build and realize the value of the next generation of blockchain applications.