Moscow Digital Forum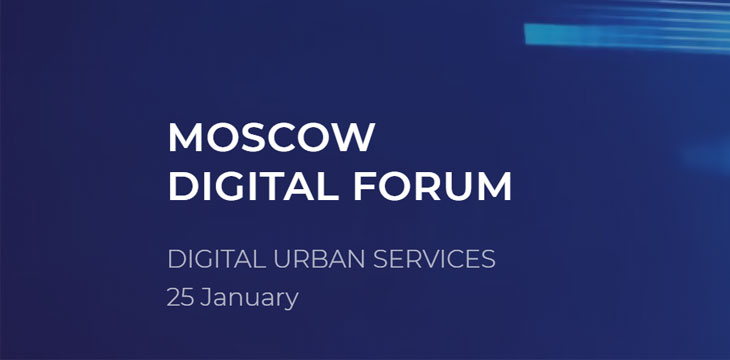 About this event
Forum Goals
Create an annual world-class event where Russian and foreign experts could put their heads together for the development and integration of digital urban services.
Forum Objectives
– Demonstrate existing digital urban solutions.
– Present best regional practices in IT introduction.
– Discuss international experience in transforming urban services through blockchain technologies.
Participants
Governors and CDOs – Customers seeking digital solutions in the regions
IT companies – Providers of solutions for urban services
International experts – Investors and leaders in building digital cities