MoneyLive Digital Banking 2019
MoneyLive Digital Banking 2019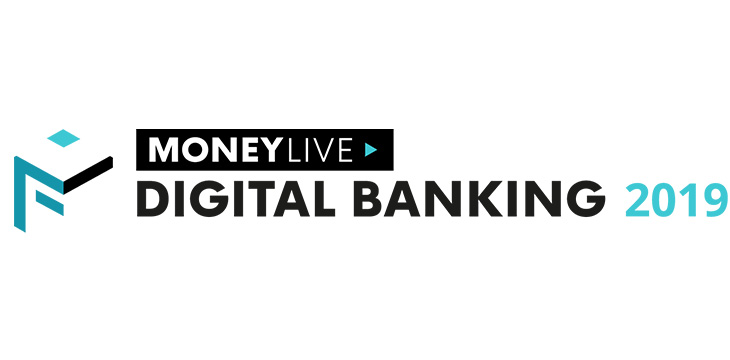 About this event
Digital Banking 2019 unpacks the rapid advancement in technology and customer expectations in banking.
From the wider impact of open banking and APIs, to the unyielding power of AI and data analytics, we've got everything covered. Providing practical advice through case studies, development stories and panel discussions, this event is for senior executives to discover how technology is transforming banking as you know it.
Open Banking
Is this the answer for banks to innovate and stay competitive in today's climate? Discover more as we unravel the mysteries of open-APIs, RTS deadlines and succeeding in an open ecosystem.
Customer Experience
CX is THE deciding factor when it comes to banking – today's customers want personalised and simplified interactions with their bank. Learn the secret recipe to success for improving the customer journey.
Technology
AI, Chatbots, APIs, Voice – we've even got a presentation on Quantum Computing! Technology is having a huge impact in banking and you need to keep up with the pace of change.