MoneyConf Hong Kong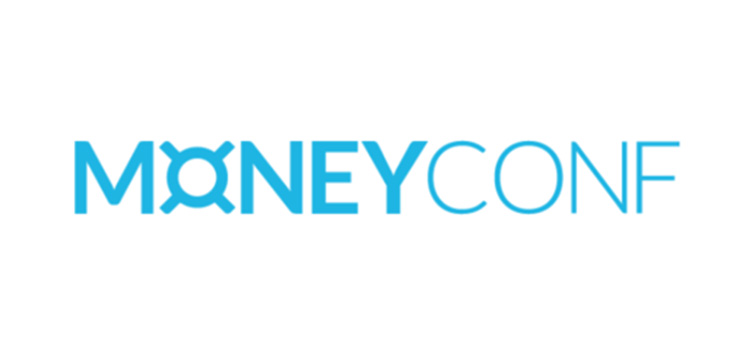 About this event
Finance experts, corporations and startups from across the industry gather at MoneyConf to discuss the direction money is heading. 
This track occupies the intersection of finance and technology, exploring the ways future generations will buy and sell.
What's happening?
Technology has disrupted every industry, but none so completely as the finance sector. MoneyConf brings together the people reinventing the money wheel to discuss which way it's rolling. Your RISE ticket gives you access to MoneyConf sessions, roundtables and workshops, as well as 14 other tracks at RISE.
Banking
Banking technology is wresting control from traditional institutions and opening up the market for new entrants globally. Will any of them have the staying power that banks have shown?
Payments and eCommerce
What are the unexplored opportunities in the payments and ecommerce sector, and which companies will spot them first? Payment providers, retailers and brands at the forefront of ecommerce look at the changing nature of transactions.
Credit and lending
The way we look at credit has completely changed as the traditional bank makes room for alternative platforms. MoneyConf brings together everyone from the experienced experts to the newest challengers on the scene.
Insurance
We're still waiting for technology to transform the insurance industry, but industry leaders aren't wasting any time. What ways will the sector change in the next ten years, and will current insurance giants hold their place at the top? Learn from the companies adapting their strategies, and the emerging players creating new ones.