MoneyConf 2019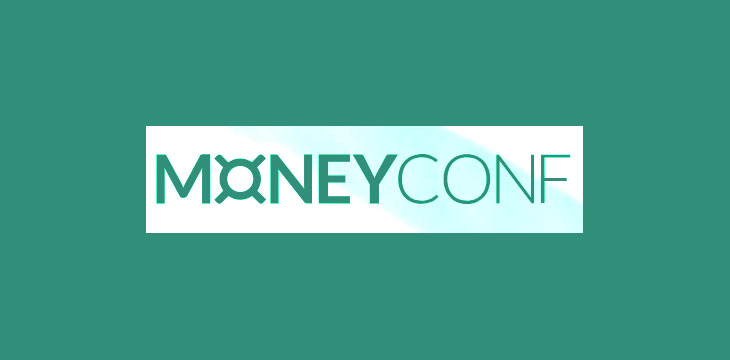 About this event
MoneyConf is where the world's leading banks, tech firms and fintech startups meet. MoneyConf 2019 is moving from Dublin to Lisbon and is expanding from two days to three days, alongside Web Summit.
MoneyConf sits at the intersection of finance and technology. Join us as we examine how tech is changing the fibre of one of the world's oldest industries.
What's happening?
Is the finance industry as we know it dead? Technology has changed the way we buy and sell, not to mention credit and lending, insurance, cybersecurity and countless other areas of finance. Join us at MoneyConf – your Web Summit ticket gives you access to all MoneyConf sessions, roundtables, workshops and more than 20 other tracks at Web Summit.
Banking
Banking technology has upended business models, regulation and consumer attitudes at breakneck speed. How will the big financial institutions react and which fintech players are the ones to watch?
Payments and eCommerce
The way we buy and sell is changing dramatically, but what is the next key opportunity for transactions? Explore the future of commerce with the leading payment providers, retailers and brands changing how we exchange goods and services.
Credit and lending
Access to capital, credit and lending options has been completely transformed in recent years with the unbundling of the traditional bank and the introduction of alternative platforms. We're hosting the champions and challengers of the credit and lending space at MoneyConf.
Insurance
Insurance is a multi-trillion dollar industry ripe for disruption. What are the digital products and services that will transform the sector and how can the incumbent institutions maintain their leading position? Hear from the biggest brands and emerging players in the industry.