LA Conexion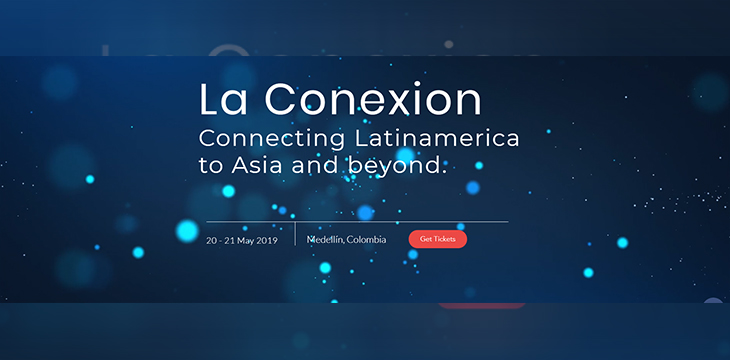 About this event
The Vision behind La Conexion
From Colombia to China and Latin America to the World.
La Conexion is designed to provide in-depth discussions and high-quality keynotes about the growing blockchain ecosystem in Latin America. Medellín is the perfect location to connect nations and continents at one place. Together, we will create a memorable atmosphere and gain meaningful knowledge about the future that we are building today.
Thought Leaders from around the World are invited to join us and actively contribute to change the World!
La Conexion is more than a blockchain convention – it's a commitment to new levels.