ISTE 2019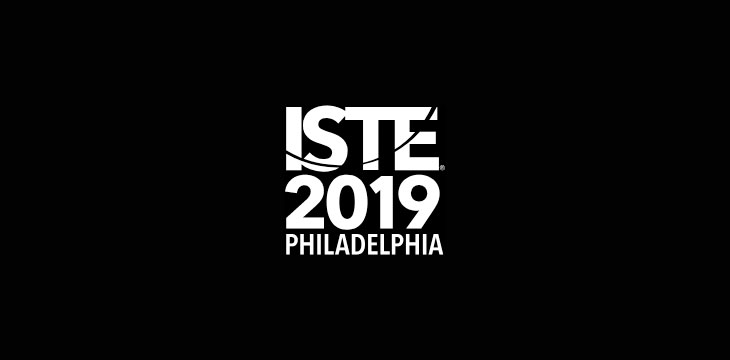 About this event
At a glance
Extraordinary things happen at the ISTE Conference & Expo!
ISTE19 is the place where educator-tested strategies come together with proven resources for transforming learning and teaching. It's also the place to get connected to the brightest minds in edtech, then network with them all year long.
You'll have more than 1,000 opportunities to personalize your learning and create a professional development path that covers what's important to you. Want to learn by doing? Check out a BYOD. Want to ask questions of presenters? Attend an interactive lecture. Need to get really hands-on? Join us in a playground.
See why more than 16,000 educators count on the ISTE Conference & Expo for extraordinary PD!
About ISTE
The International Society for Technology in Education (ISTE) is a nonprofit organization that works with the global education community to accelerate the use of technology to solve tough problems and inspire innovation. Our worldwide network believes in the potential technology holds to transform teaching and learning.
About the ISTE Conference & Expo
The ISTE Conference & Expo is recognized globally as the most comprehensive educational technology conference in the world. For more than three decades, educators and education leaders have gathered at the ISTE conference to engage in hands-on learning, exchange ideas and network with like-minded thinkers seeking to transform learning and teaching.
The annual event attracts over 16,000 attendees and industry representatives, including teachers, technology coordinators, administrators, library media specialists, teacher educators and policymakers. Attendees also enjoy world-class keynotes, hundreds of sessions in a variety of formats and a massive expo hall.