Global InsurTech Summit 2019
Global InsurTech Summit 2019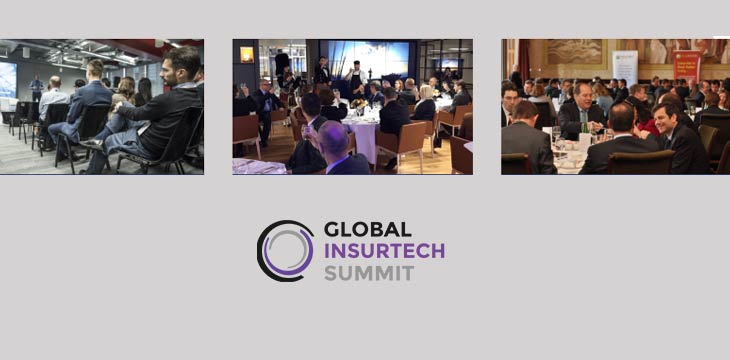 About this event
ADDRESS THE CRITICAL ISSUES IMPACTED BY INSURTECH
 – The future of Insurance in a digital world
 – New opportunities for insurers
 – Competing with, or incorporating disruptive new insurance models
 – The outlook for customer-focused product development and distribution
 – Overcoming regulatory challenges with new solutions
 – Identifying the right technology providers and business partners
 – Partnerships between traditional players and InsurTech companies
CONNECT WITH THE SHAPERS OF THE FUTURE OF INSURTECH
The Global InsurTech Summit will be the most valuable event of 2019 if you want to:
 – Connect with the most senior individuals in the InsurTech and insurance space.
 – Get the complete picture on InsurTech and insurance solutions available.
 – Explore what strategies insurance companies are taking to address the challenges and opportunities they face.
 – Learn from experts how to identify and implement the right innovation strategy.
 – Get your product or service in front of active buyers and influencers.
 – Engage with investors from venture firms and insurance providers.