FundForum International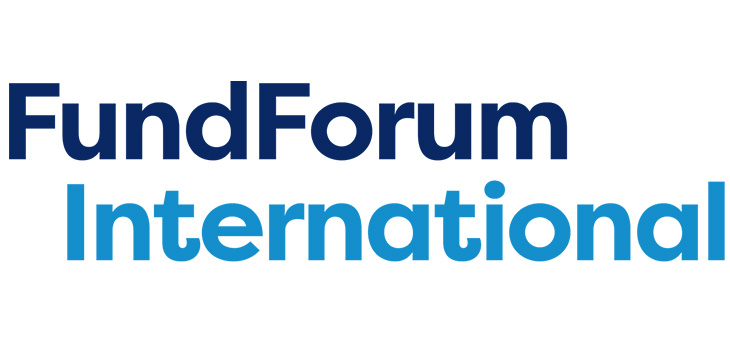 About this event
WHY FUNDFORUM INTERNATIONAL?
The only place where 1,500 influential decision makers, innovators and investors make sense of shifting trends in global investment management and build the new asset intelligence. How to activate a new solutions revolution for people and planet.
Future-focused agenda with world-class speakers
FundForum International gathers the stand-out stars from investment, data science, geo-politics and sustainability to share knowledge, experience and insight.
New for 2019, the agenda features six tracks to help you question assumptions, build networks and connect to the future.
A dynamic mix of global leaders
Connect with 1500+ decision makers across the entire value chain of global investment management.
Join over 750 asset managers along with more than 300 intermediaries, fund buyers and asset owners from across the globe at the world's #1 event.
What attracts 300+ fund buyers and asset owners to FundForum Intl?
The chance to search out new opportunities, compare ideas and meet diverse fund managers from around the world.
Fund buyers can also join the exclusive Fund-Buyers Academy and invitation-only sessions.
NEW summits for 2019: 24 June
NEW for 2019, FundForum International launches two summits – taking place concurrently on Monday 24 June.
Summit one explores ESG in the Portfolio whilst summit two is Inside ETFs, providing delegates with a closer look at key topics the day before the main conference.
The CEO and Sub-Advisory Partnerships Boardroom Workshop: 24 June
Aimed at asset manager CEOs from major houses and boutiques, heads of business and top white-label distributors. The workshop provides a deep-dive into distribution strategies for growth and the opportunity to share best practice and learn from your peers.
Discover your social diary and plan your time
We know how important networking is to build relationships and grow your community which is why FundForum International has a full diary of social events to keep you busy during your time with us.
6 FOCUSED TRACKS
Geopolitics, technology and sustainability
Analysing mega-trends and future scenarios impacting people, profit and planet.
Distribution
How to stay relevant for fund-buyers and asset owners in the great global economic reset?
Investments
CIOs and Portfolio Managers leading the conversation in the investment revolution for savings, wealth, sustainability and inclusion.