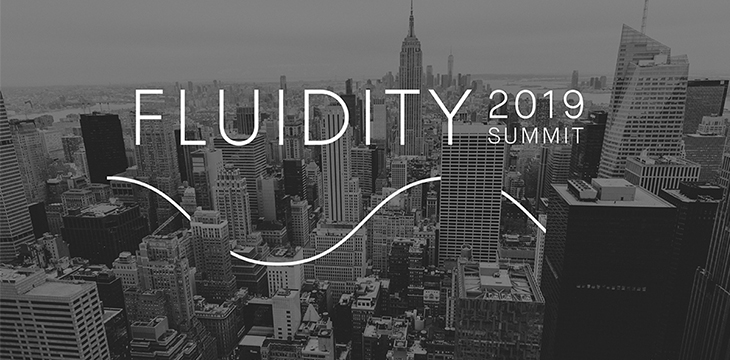 About this event
FEATURED SPEAKERS
Join the visionaries and entrepreneurs driving our collective push into real world applications of distributed ledgers alongside leading experts and minds in finance and regulation, pulling forward the measured adoption of this transformative technology.
ENTER THE ECOSYSTEM
The future is fluid. Meet the teams, companies, and technologies shaping the future of finance.
REIMAGINE THE FUTURE OF FINANCE
The summit will take place at the Williamsburgh Savings Bank. This historical landmark, known as "the bank of the people," represents the past and now the future of finance.