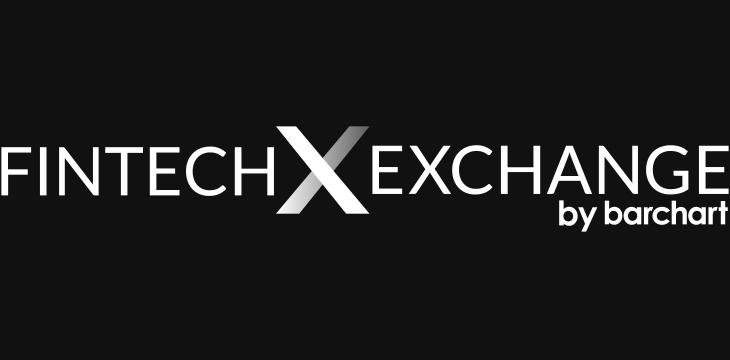 About this event
About FinTech Exchange
Designed to highlight the latest innovations within financial markets and trading, FinTech Exchange (FTX) aims to connect leaders within our industry.
Since its inception in 2015, this one-of-a-kind event brings together over 500 attendees and world-class presenters.
All events take place at Venue SIX10, 610 S Michigan Ave, Chicago, IL 60605. Don't miss this one and only opportunity in Chicago. Registration opens early 2019.
WHO SHOULD ATTEND
• Exchanges
• Professional Traders
• Proprietary Trading Firms
• Trading Software Providers
• Market Data Providers
• Brokerage Firms
• Quants
• Developers
• Hedge Funds
• FinTech Firms
• Venture Capital Firms
• Compliance & Regulatory
• IT Security