FiNext Awards & Conference USA 2019
FiNext Awards & Conference USA 2019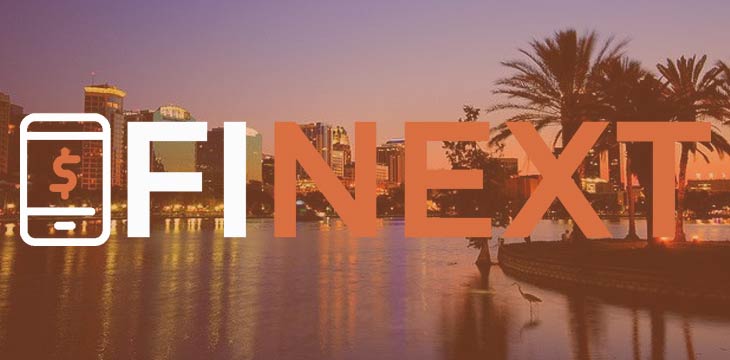 About this event
About The Conference
FiNext Tech Awards & Conference is started because the industry needed a space where the smartest, inventive and ambitious people could connect and create.
Technology is at the forefront of all the major industries globally, its time to acknowledge the effort of people who are passionate about technology and are dedicated to financing.
FinTech Startups – Unite!
Meet and engage with peers, thought leaders, entrepreneurs, and investors from the industry in a fun, learning environment, structured opportunities to ensure you meet the right people.
Celebrate & Acknowledge – FiNext Awards
Two days of celebration of people who have put their lives in innovating, transforming the way how people transact through technology. FiNext Awards acknowledge people who are bringing the future of finance through their persistent efforts.
Who Attends
FINTECH STARTUPS
If you're a startup, working on the latest and greatest solution in the finance space. This event will provide you the right platform to show off your solution and your team's talent to the world!
INVESTORS
We provide the best platform for investors to meet the creators of latest innovations in Finance space, hear out their solutions at length in investor specific sessions, while also allowing you to network with industry leaders.
BANKS
Calling on all financial professionals to attend this two-day conference to examine emerging opportunities and innovative solutions for the banking industry. It is your opportunity to get your hands on the latest products and technology that are revolutionizing the future of banking.
BLOCKCHAIN ENTHUSIASTS
The conference is the pivotal intersection between end users, operations, marketing, finance and technology where we will discuss and answer all of your questions. Come and discuss the ways of deploying Blockchain technologies across the finance industry.
MEDIA
As FinTech companies pave their way up the value chain, new technologies emerge that revolutionize how the worlds banks, enable their enormous customer base to invest, pay bills and do business. We give them a platform to interact with the industry experts along with the much-needed exposure through our media partners.
SERVICE PROVIDERS
Not just the Finance industry but the vendors in this space called Platform Service Providers have emerged in parallel and they need equal acknowledgment as any other entity in this industry. If you are a Financial services company or providing services to Finance firms, this is the place to be.