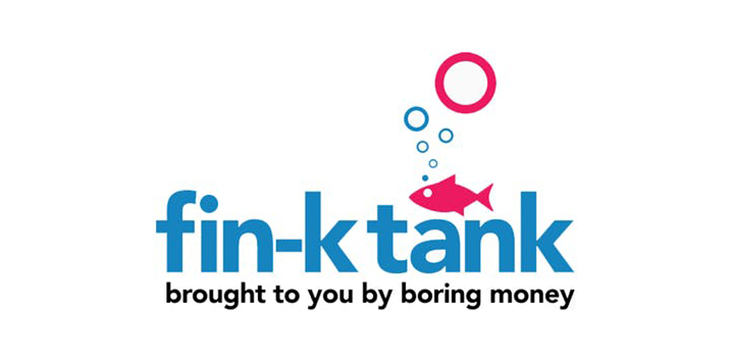 About this event
Boring Money's 2019 half day Fin-k Tank seminar will be hosted at Aviva's London HQ on May 2nd.
Back for its third year, Fin-k Tank takes a look at what is new in the worlds of tech and investing.
With a fast-paced afternoon of fintech demos, panels, new entrants and giant incumbents, this afternoon will bring up to speed anyone interested in how to build better services for customers. Join us for a seminar which will inform, challenge, and entertain at the same time.