European Data Protection Summit
European Data Protection Summit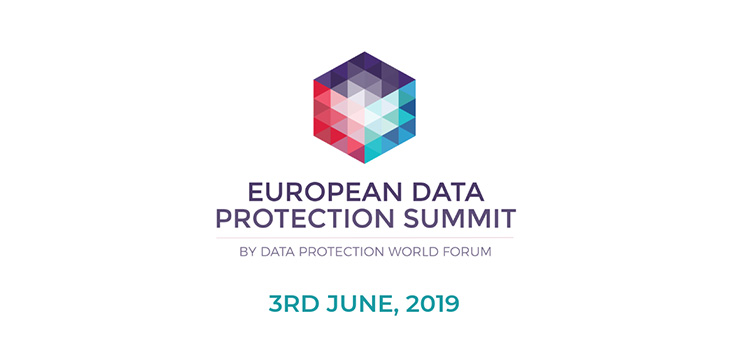 About this event
European Data Protection Summit will take place on June 3rd in Central London and will play host to 800 DPO's, Security Professionals and senior business decision makers looking for; information, updates, clarity, advice and solutions.
Data protection and privacy has become an increasingly important issue due to massive breaches that have compromised the personal information of millions, and a demand from consumers for increased protection – as a result, stricter privacy laws are coming to the entire world in the next few years.
Data Protection & Privacy Professionals need to keep up with this increased regulatory compliance and the ability to manage data privacy is now high on every organisation's agenda.
With increased regulatory demands and heightened public scrutiny, the need for ideas, advice and technology solutions in the data protection space has never been greater.
30+ Hours
Content is at the heart of EU DPS; this one-day event will consist of over 30 hours of educational, insightful and inspirational content. Miss a session? We will be providing all presentations and filming sessions where speakers have consented, for all attendees – meaning you needn't miss a minute of the event. Our aim is to provide attendees with as much value as possible.
40 Service & Solution Providers
With over 40 leading service and solution providers on-hand, EU DPS provides a perfect opportunity to understand the technologies and services that are currently aiding data protection and privacy professionals across the world. If you're looking for a particular solution or service, our team will be on-hand to ensure you get face time with the right people.
Breakfast, Lunch and 3 Course Dinner
Your Summit & Dinner ticket includes much more than just access to the conference, you will also have a seat at the post-event dinner. You'll be fed and watered all day, with breakfast, snacks, lunch and a 3-course meal included. Conferences can be thirsty work, so we will also be hosting drinks reception between the Summit & Dinner – time to relax!