Dell Technologies World 2019
Dell Technologies World 2019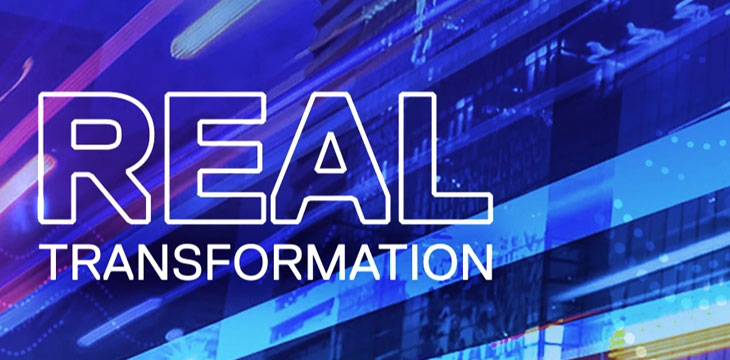 About this event
Real transformation.
Discover Dell Technologies' vision for the future and learn new capabilities, how to reinvent processes, innovate faster and create value that will change the game for your business & career.
General sessions are in!
Hear some of the brightest minds discuss how to unlock your digital future.
Boost your career.
Transform your career for the digital future with our training and certification program.
Roll up your sleeves.
Get hands-on with the latest technologies in workshops, walkthrough demos, self-paced labs and expert sessions.
Generate leads. Interact with influencers. Activate your brand.
Dell Technologies World offers partners access to 15k+ IT practitioners, business decision makers and industry influencers. Connect with the right audience in the best environment to announce new products, build momentum for current ideas, host executive meetings and gain visibility in the marketplace.