Datacloud Global Congress & Awards 2019
Datacloud Global Congress & Awards 2019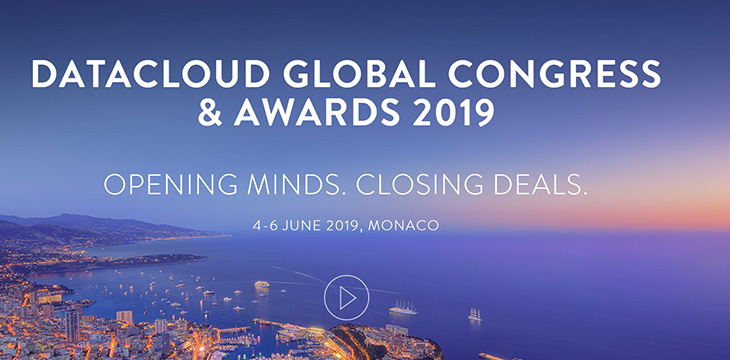 About this event
Datacloud Global Congress is now entering its 16th year as the premier leadership summit for critical IT infrastructure.
Over the past 15 years this event has evolved as a recognised beacon of high quality content offering thought leadership across the entire IT infrastructure ecosystem. Datacloud has performed a critical role as an international networking and deal making opportunity for key players across the sector
With a powerful agenda covering cloud challenges, edge evolution and data center infrastructure it attracts investors, financiers, business leaders and their customers who use this annual meeting in the stunning backdrop of Monte Carlo to do deals that influence outcomes for the next 12 months and beyond.