Data Management Summit 2019
Data Management Summit 2019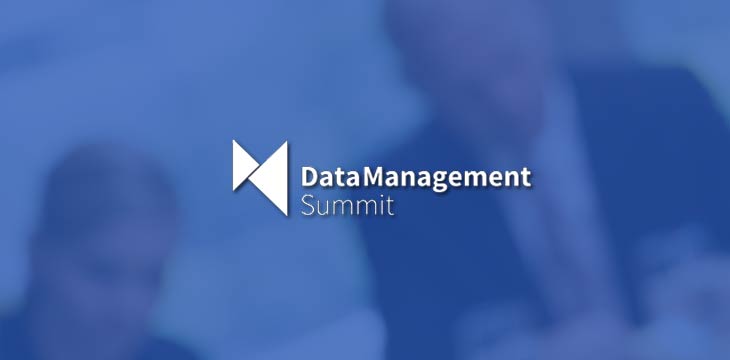 About this event
About the Data Management Summit
The Data Management Summit (DMS), organised by A-Team Group, brings together the community of data management professionals within the financial technology industry.
This one-day event will explore the shift to the new world where data is redefining the operating model and firms are seeking to unlock value via data transformation projects for enterprise gain and competitive edge.
The exciting world of AI, ML and blockchain is starting to deliver revolutionary change. We'll cut through the hype and show you how you can get your data and data infrastructure ready to take advantage of new capabilities and explore the impact of these technologies on how data is managed through the enterprise.
Agenda:
DATA TRANSFORMATION
ANALYTICS
MACHINE LEARNING
ARTIFICIAL INTELLIGENCE
BLOCKCHAIN DATA GOVERNANCE & DATA QUALITY
DATA LINEAGE
REGULATIONS: BREXIT, SFTR, FRTB
DATA ARCHITECTURE: CLOUD, APIS, OPEN BANKING