Construct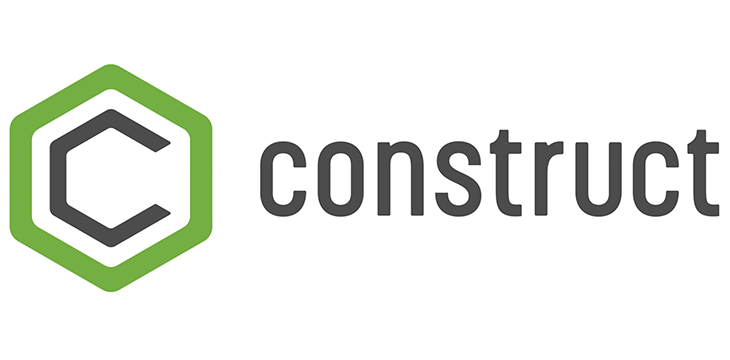 About this event
What is Construct?
Construct is a conference for the developers, systems architects, economists, thinkers, and builders among us. Like CoinDesk's Consensus conference, it breaks down the silos across the cryptocurrency and blockchain worlds to create an inclusive annual gathering of the industry's most active builders. 
Construct was launched in 2017 at a turning point in the blockchain world. Bitcoin was experiencing a scaling crisis, and new chains, such as ethereum, were nascent projects. In today's multi-chain world with hundreds of billions of dollars in value at stake, Construct is being relaunched as a technical conference with diversity at its core. 
Construct will provide a snapshot of what's state-of-the-art in the crypto and blockchain industry.
Ecosystem Partners
CoinDesk is partnering with key ecosystem partners who can showcase the best technical minds, tools, and frameworks, from their platforms to the industry at large. With the help of our ecosystem partners, Construct participants will experience a holistic view of what's possible with blockchain technologies today across both public blockchains and enterprise platforms. 
Who should attend Construct?
People who are new to software development and seeking an understanding of blockchain technologies.
Developers looking to understand the tools and frameworks available in the blockchain space.
Seasoned technical community members who want a convenient way to meet, speak with, and learn from, technical leaders across other platforms and chains.