Consensus Hackathon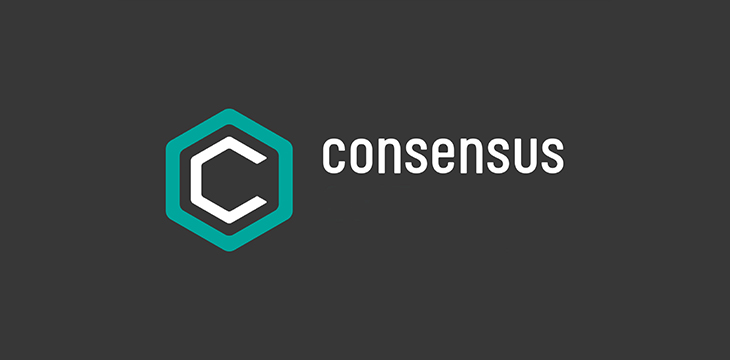 About this event
We're looking for top blockchain developer talent to join us for a weekend of hacking. Come build new product and tinker with some of the latest and greatest blockchain infrastructure. Apply to join us in NYC, and earn the chance to walk away with cash prizes, new contacts, and the respect and admiration of our awesome sponsors, judges and mentors — who you will inevitably wow with your projects! 
We believe technology should be built by people with different backgrounds and perspectives. We welcome women, people of color, members of the LGBTQ community and others who identify with underrepresented groups. We'd love to have a diverse, comfortable creative environment for everyone! 
All code and IP presented at the hackathon will be owned by its creators.